Photography is an art of observation in knowing what to see, how to see it, and how to capture it precisely. By this, you can capture the moment and then project it to the person. Photography as a career gives you a lot of opportunities to excel in your life. For being a photographer doesn't mean just possessing a camera, it requires skills and has to learn how to handle photography camera, how to stand, in which orientation you have to shoot either portrait or landscape for being a professional photographer.
As a beginner
For a fresher one must learn techniques, how to handle the camera, how to shoot properly, how to enhance photography skills. For beginners, they're a lot of websites whom you can develop your skills top advance level. One can have photography classes from any photography institutions or website as offline or online mode. You can also enroll in any photography schools.
Options as a photographer
There are lots of opportunities being a photographer one can do Wedding photography, fashion photography, event photography, and much more.
Wedding photography
In India or any other countries, there's a huge demand for wedding photographers. It encompasses photographs of the couple before marriage as well as covering of the wedding and the reception. Wedding photographers have their studio, or they work from home studio. But professional wedding photographers have their wedding studios equipped with makeup, hair, and various gowns as per events for making a selection of gown ready for the bride to wear.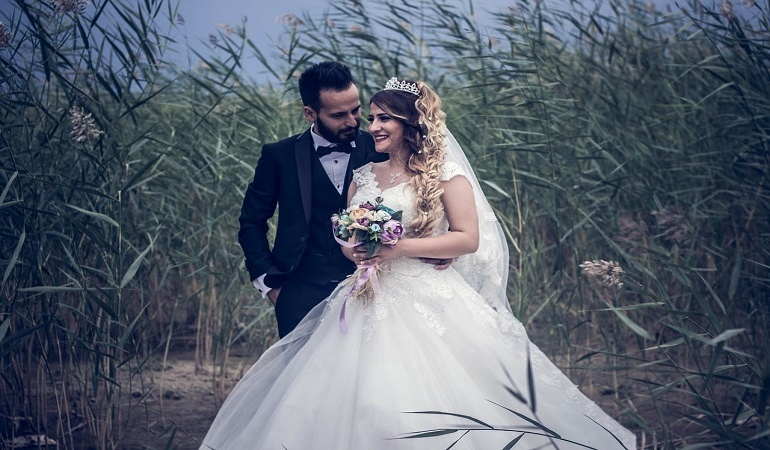 A wedding photographer can hire additional photographers to assist them if the wedding program is large. They have their photo studio, and they are professional in editing and shooting the moments. They have their wedding prices and wedding packages depending on the client's requirement. Aerial photography can be used to make that event successful by using drones. Wedding package varies from basic to advance level with modern editing software. They also provide an online view of their client's wedding album.
Fashion photography
In fashion industries apart from models, there is a huge demand for photographers. Mainly fashion photography aims to represent the work of fashion designers to the public properly. If any model wants to do modeling, then he has to visit any photo studio for a photo shoot. So that photographer uses his Photography skills and editing skill to enhance looks of a model. For achieving excellent poses and results by boosting the confidence of the models.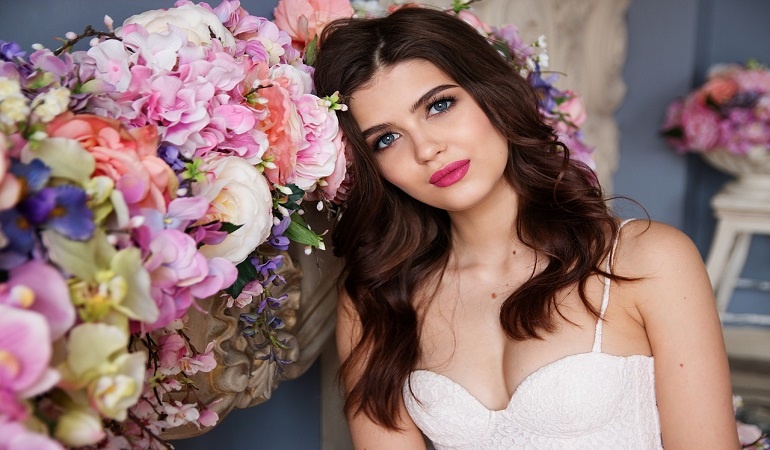 Mainly fashion photography conducted for advertisements or fashion magazines by using exotic locations or accessories. You have a good eye and artistic ability. In this field, you have to research a lot and have to know what is in trend and what is out of the market, what is best for you to enhance your skills and for client's satisfaction? For Fashion magazine you have to do research for it, used to various sites and locations. In this, you have to develop your original style. You have to get adjusted as per the demand of locations. You have to meet people and have good communication skills.
Stock photography
Stock photography is to supply photographs, which are licensed for specific uses. Various stock agencies hire high-quality photos of amateur photographers online. The genre of stock photography is very diverse.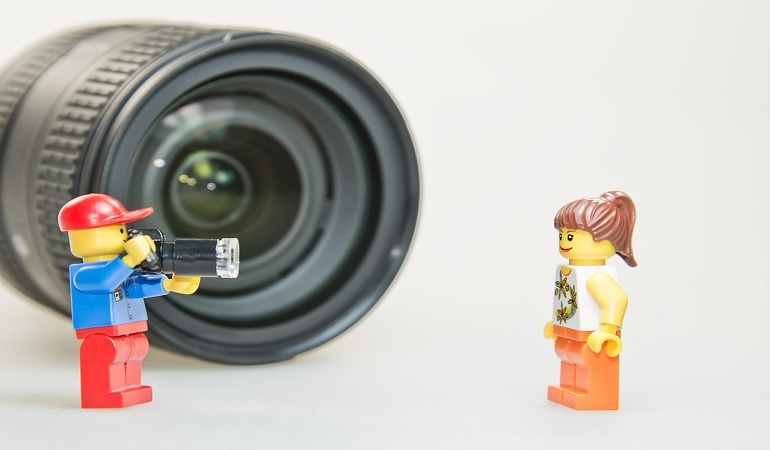 Stock photos are the professional photographs of commonplaces, landmarks, nature, events that are bought and sold on royalty-free and can be used and reused for commercial purpose. For being a stock photographer, you must have to be the supply to the demand. Be master in just a few domains and create your style. If anyone wants to excel in this field, then the simple rule is that go out and shoot more.
Event photography
It is the most professional way of photography and includes most of the photography patterns. This is a coverage that is used around the world at occasions such as weddings, naming ceremonies, parties, birthdays, award ceremonies, funerals, and engagements. There are some facts which help you to excel in this field professionally. You have to dress as you belong there.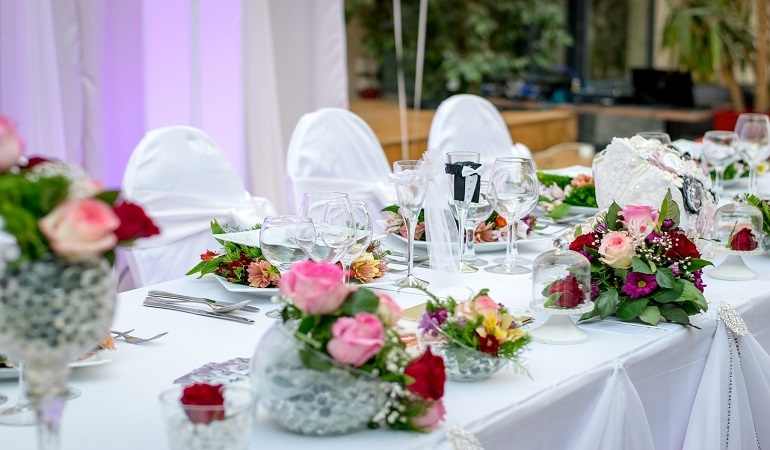 While having an inspection of event place take some pre-event shots and then after having crowd take some. You have to be quick to shoot every event as possible like having some special guest arrivals. In this field, you have to be a good editor so that you edit hard and deliver quickly.
In the end, if you have got passion, skill and desire to do to excel in this industry then surely you'll be a professional.