Wildlife photography is a type of photography which captures the photographs of wild animals in their natural habitat. A wildlife photographer requires field art skills. For instance, a lot of animals are a bit dangerous to approach. In such scenarios, a wildlife photographer should be well versed with the nature of the animals and should approach them only when it is the appropriate time. Wildlife photography requires certain special equipment, for example, a macro lens for capturing pictures of insects, lenses of long focal length for birds and cameras that work well under water. A wildlife photographer should anticipate the animal behavior well to capture interesting photographs of wild animals by knowing about their nature. It is one of the most interesting genres of photography but requires in-depth knowledge about wild animals. There are a lot of courses available in various cities in India which offer courses in wildlife photography.
SYLLABUS OF WILDLIFE PHOTOGRAPHY
The syllabus of wildlife photography includes knowledge about the basics of a DSLR camera as well as specialization in the field. A wildlife photographer should know how to perform digital image designing process. Apart from the basic and the practical field experiences.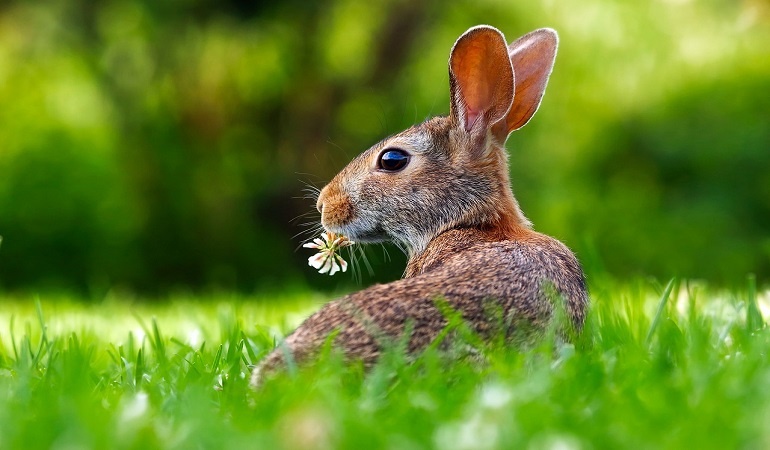 The fundamentals of wildlife photography include the following things:
1) Understanding the usage of different types of cameras. Different cameras have different ways of operating. They also have different usage. You as a wildlife photographer should be well versed in the use of various types of cameras.
2) Classification of different types of cameras according to their film size. Different cameras have different film sizes, and you should choose a camera according to your requirement. Do some research about cameras before purchasing one.
3) Getting to know all the types of cameras available in the market, different types of DSLR cameras and all other Digital Cameras.
4) Understanding the use of manual mode and various settings.
These are just a few points. A lot of other things need to be learned to achieve excellence in wildlife photography. Wildlife photography is one of the most intriguing genres of photography and offers a life of adventure. As a wildlife photographer has to go to various places to capture the photographs of different types of animals. You should not be discouraged if you do not have much idea about wildlife photography. Even if you are a novice and you are zealous about wildlife photography you can excel at it.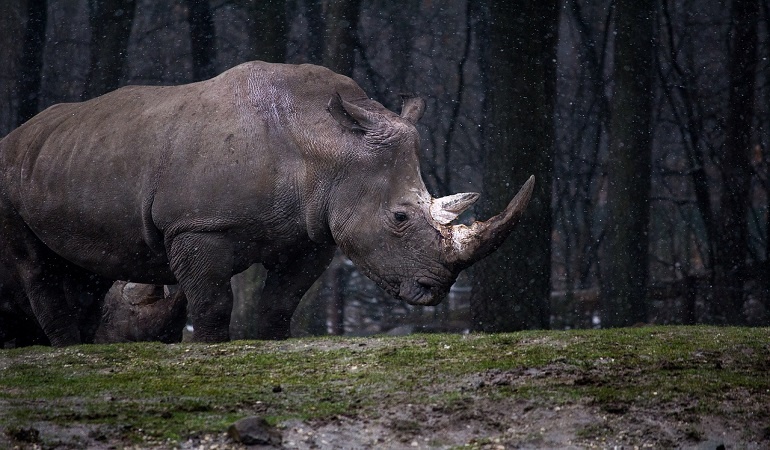 For any profession, all it takes is a lot of passion and dedication to bolstering the passion.  Without passion, even after garnering tons of knowledge you will be unable to capture good wildlife photographs. Therefore it is advisable for photography enthusiasts to join this genre of the profession only if they are passionate enough to deal with it.
VISUAL LITERACY
Visual Literacy is basically about using your camera in such a way that every picture that you capture with your
Photography Camera
can tell a unique story. It is your responsibility as a wildlife photographer to use your photography skills in such a way that the general audience can see the photographs through your eyes.
For this, you need to understand the composition and framing of different types of images. Always use different shots and various angles in photography understand the different rules of photography. Also, apply composition rules in wildlife photography and other skills like that.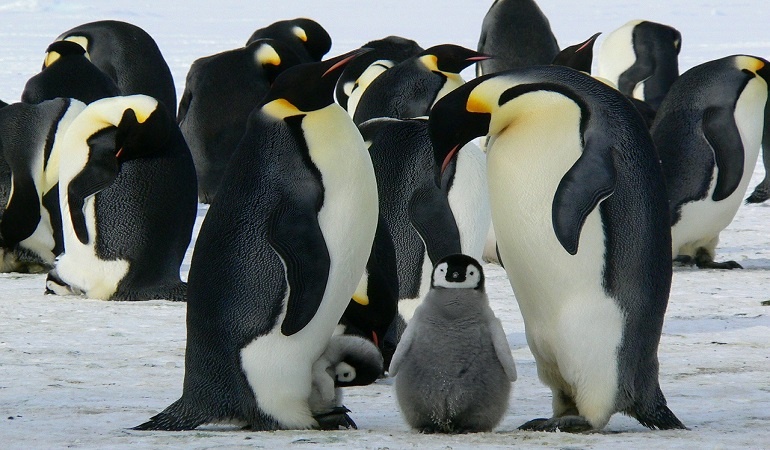 The real task of the photographer is not capturing marvelous pictures. It is presenting simple pictures in a way that can capture the attention of the general audience. You need to analyze the audience before starting your work. Visual literacy is an important aspect of wildlife photography, and one cannot just simply ignore it. It is mandatory for photographers to be well versed in the art of visual literacy to click good photographs of wildlife.
UNDERSTANDING THE NATURE OF WILDLIFE
It is very important to understand the nature of wild animals to capture some of the most intriguing pictures. You need to research how animals behave in various situations and how can their mood be set right for capturing their pictures. Without knowing about their nature, you will not be able to capture stupendous pictures and may end up in a mishap or accident.
To avoid such scenarios, you should be well versed like various types of wild animals. Different animals behave differently in certain situations, and you should take care of this aspect in order to click marvelous pictures.