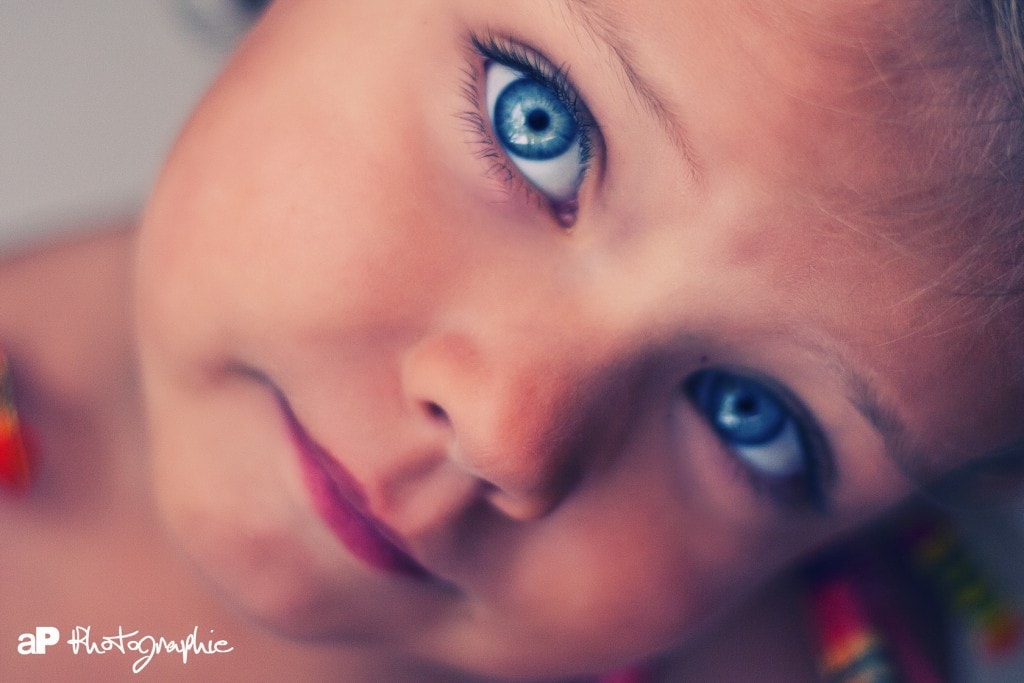 Can you imagine having a power with which to provoke in a person the emotional state you choose with a simple finger movement? It would be a pass, right? Well, you have it. Yes, yes, you. You got it. With photography, with just one shot you can make someone smile, get excited, experience peace or claustrophobia. And you don't need anything more than your camera.
A few days ago I told you in this article  how to inspire tenderness with your photographs, today I leave you a few examples as proof of it and to serve as an inspiration. Because don't fool yourself, inspiration is as necessary as it sometimes dodges. If you don't come alone you have to look for it, you know that about Muhammad and the mountain, right? Well, today you have the opportunity to be inspired by these photos so tender so that later it is you who achieves it. My advice is that you first observe them like any other viewer and get carried away to experience what you feel. We talk later.
1) BLACK AND WHITE TENDERNESS
2) RELAXED LOVE
3) FRIENDS FOREVER
4) SLEEP MY CHILD
5) INNOCENCE
6) BROTHERS
7) A CARESS TO THE WIND
8) A TENDER LOOK
9) ANIMAL LOVE
10) TENDERNESS
11) NATURALLY
12) THROUGH THE HANDS
13) SWEET CHALLENGE
14) FATHER'S LOVE
15) WHITE, VERY WHITE
16) BROTHERLY LOVE
17) TENDERNESS IN A BASKET
18) INNOCENT LOVE
19) IN THE MOST UNEXPECTED PLACES
20) TENDERNESS IN ITS PUREST FORM21) WHISPERED STORIES
22) DETAILS THAT LEAVE YOU BREATHLESS
Now that you have visualized the images with your heart, I invite you to take another look more closely, analyzing in each photograph what elements or resources are used by the author to inspire the tenderness you have felt when you saw it. You can compare them with the advice I gave you in this article .
Once you have done this, I propose that in the coming days you make use of that power you have just discovered. Search and compose photos so tender that they shake the foundations of the hardest hearts. And share if you think the world needs a small dose of tenderness Thank you and see you next time!