Every time a new year or a new course begins, we load ourselves with resolutions, right? Well, this time I come with a lot of photographic purposes so that you start the year, the course or your next few days well. You don't need excuses to start practicing photography,right?
1. BRAND NEW PHOTOGRAPHIC PROJECT
This is one of my favorites for various reasons, first because it forces us to practice , second because it forces us to be responsible , third because it motivates us to improve, fourth, because it allows us to see our own evolution and learn from our mistakes. Almost nothing, right? ? .
These are the steps to start a photographic project , but try to avoid the typical mistakes of the first photographic projects. If you need inspiration, here are 13 ideas for your next project.
Instead of a project, it can be a series of photos a day or one a week, the important thing is that you have a certain commitment and that you don't give it up, some ideas:
One photo a day
One photo a week
From a to Z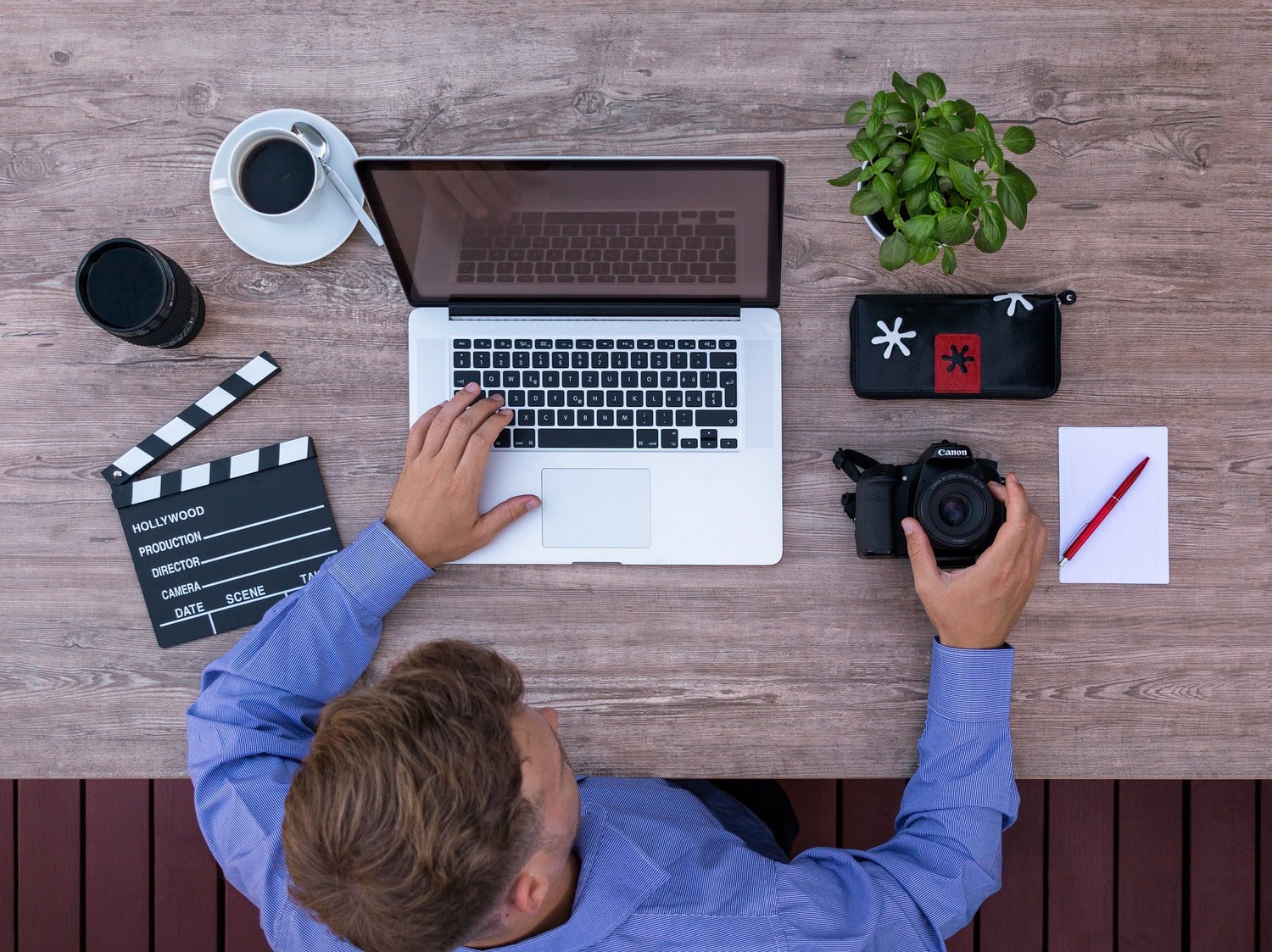 Launch yourself with a new project
2. SIGN UP FOR PHOTOGRAPHIC CHALLENGES
You already know that here on the blog we have a Photoreto , every week with a different theme, and seven days to prepare and go out looking for your best photograph. It is a perfect occasion to practice and learn new things, and to force yourself to fulfill your photographic series of one photo a week (see previous point ? ).
However, if you like challenges, luckily you are not the only one, and social networks are full of them. Some are contests, others for the simple pleasure of participating and/or seeing your featured image above the rest.