This is a new edition of the Weekly Challenge, a section in which I become a spectator and I ask you to be a photographer.
HOW DOES IT WORK? (REMINDER)
Every week I will propose a new challenge, it is a topic that you will have to capture in a photograph and upload it to the Facebook page of the blog by putting in the description the keyword that I will indicate for each topic.
The themes will be varied, from portraits to Macro photography, going through landscapes, black and white photography, or babies.
The topics will be proposed on Saturdays, so that you have the whole weekend to work on them. You will have one week to upload your photograph (one photo per participant), until Friday of the following week. On Saturday I will update the article with the photo that has captivated me the most and I will propose a new topic, and so…
WEEKLY CHALLENGE 8: LONG EXPOSURE
Photos aren't always a snapshot of a brief, fleeting moment in time. Thanks to the manual mode of your camera, you are able to decide the time during which you want to "record" the photo: it can be a thousandth of a second, or a couple of seconds. It is what is known as «Long Exposure Photography» , and it is what I challenge you to this week.
I want you to take out your camera, familiarize yourself a bit with its manual mode or at least with its semi-manual mode ("S" mode, on some cameras it is "Tv"). Then find a subject, a subject, a frame, a landscape, whatever you fancy, and shoot it in long exposure. If you need inspiration, here are some examples of long exposure photographs . If you are not very familiar with this technique, take a look at this article where I tell you the steps to follow to take long exposure photography , as well as some other advice.
Show me what you're capable of, I'd like to see it. I'm not looking for you to take a magazine photo, but to take a photo, to experiment with this technique.
To participate you must upload the photo to Facebook: In the photo description please mention the keyword "Long Exposure Challenge" followed by a title of your choice.
ALTERNATIVE MEANS TO PARTICIPATE
For those of you who are not from Facebook, I have enabled new social networks to participate.
Flickr: Accessing the Photographer's Blog Group Wall and uploading the photo directly. Give your photo a title and be sure to mention "Long Exposure Challenge" in it.
Twitter: uploading the photo directly to Twitter with the hashtag #RetoLargaExpoBDF
Participatesin the challenge please Give me that taste...
UPDATE
Thanks to all of you who have participated in this week's Challenge related to the Long Exposure technique. During this week (somewhat long) we saw all kinds of photographic experiments in which Light and Time were the main ingredients. There has been an immense variety of works, with very diverse themes: landscapes, night photography, stars, portraits, etc., which shows that this technique can have endless applications and that there is no typical Long Exposure photo.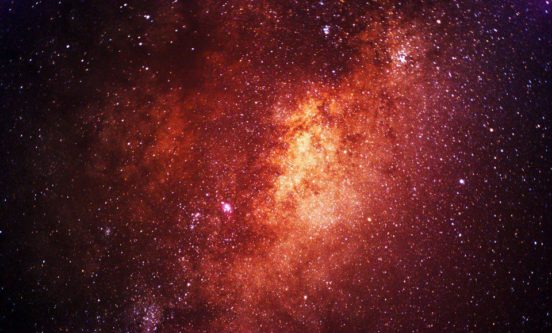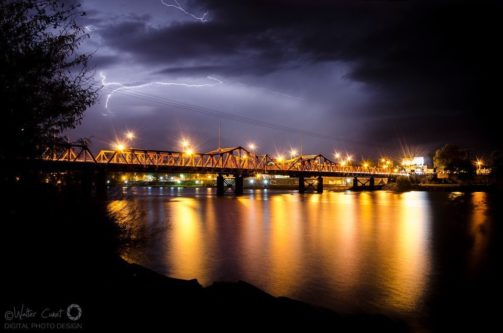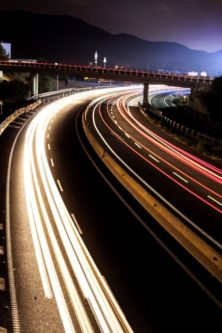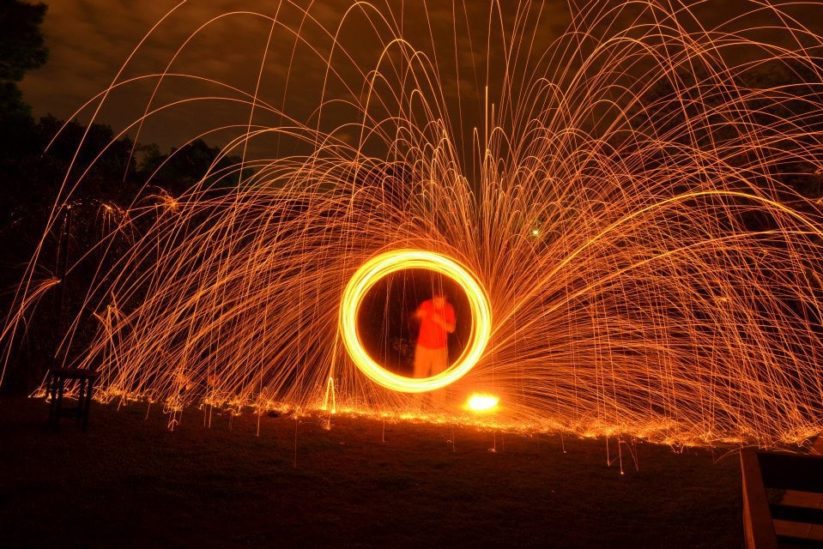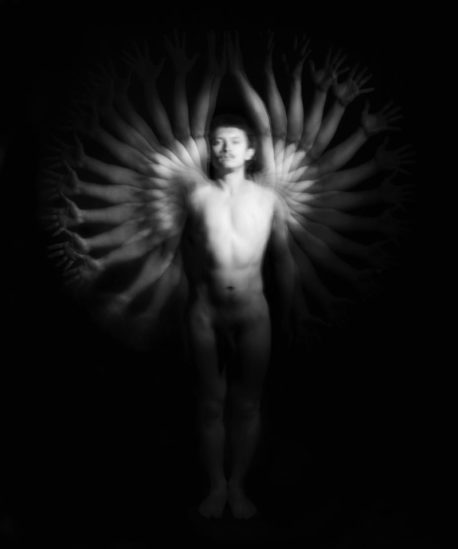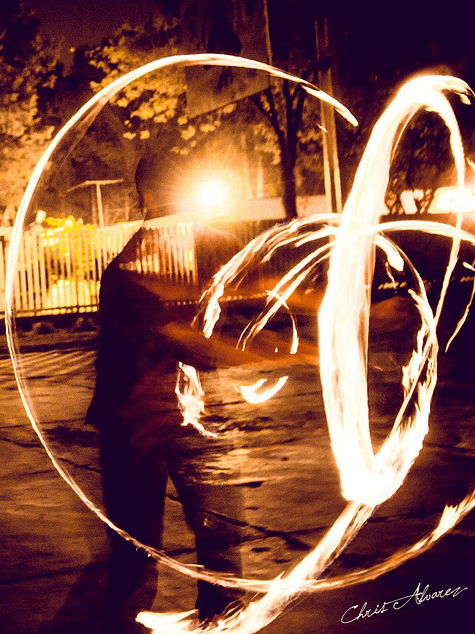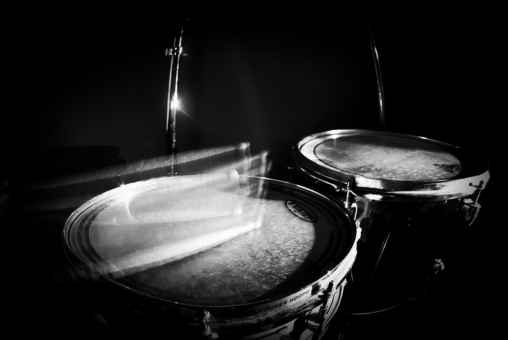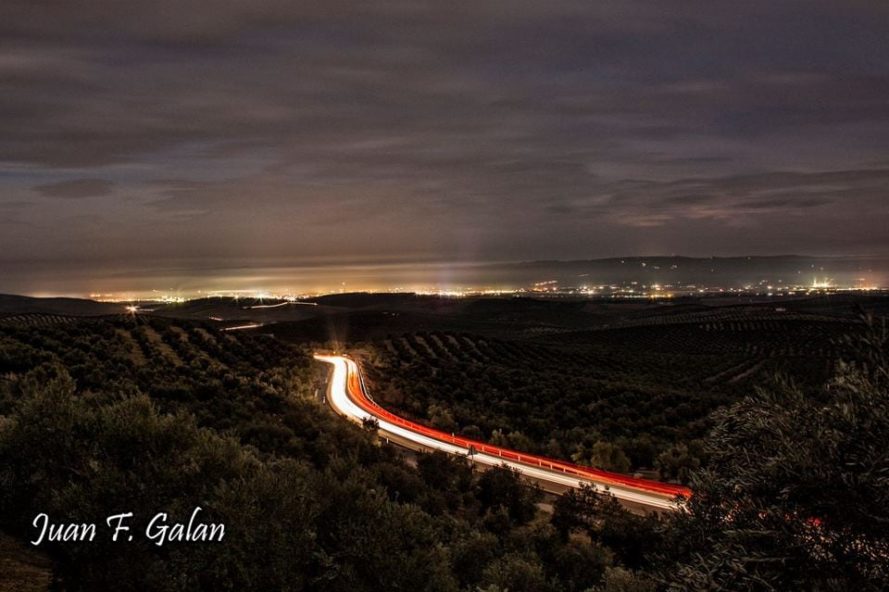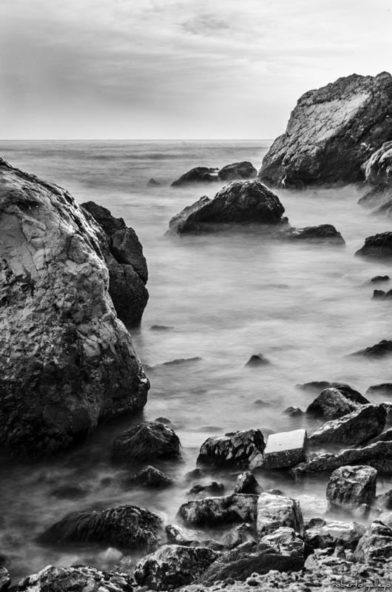 Next, and as always, I have made a brief selection of some photos that have adorned the Facebook wall this week.
My habit is to congratulate all the participants. You already know that it is not a contest but an excuse to take photos and apply tips and tricks that we are discovering through the blog. All, ABSOLUTELY all the photos that you have uploaded to the Facebook wall, the Flickr Mural or Twitter are worthy of a more than deserved applause. Now then, please allow me to congratulate Elia Pena especially for his «The Light of Life» . Not only is this a good result of the Long Exposure exercise, but it's also an original way to capture a Long Exposure. The originality of the idea is indisputable, the technique (zoom) is very successful, and the symmetrical composition in both shapes and colors is at least EXCELLENT.