Ready, Set, Go! Start a new weekly inspiration. Are you coming?
HOW DOES IT WORK?
The Weekly Inspiration format is an excuse to stimulate your passion for photography and invite you to participate, every week, with a photo of your creation.
In the new format of Weekly Inspiration, each week I will propose a photo for you to be inspired by. To participate, you will need to take a photo "inspired" in some way by the proposed photo. It does not have to be exactly the same, but be related to or inspired by the proposed photo of the week: you can use the same subject, the same type of subject, or photograph another subject and another subject but imitating the same light scheme, For example. Any well-worked photograph will be valid as long as it is clearly seen that it was inspired by the proposed photo, in terms of technique, composition or theme. Otherwise it would not be valid.
The themes will be proposed on Thursdays and the term to upload the photograph will be one week, until the following Thursday when I will propose a new call with a gallery of images that I liked the most, and one that stands out among all those in the gallery. Also, I will upload a new photo that will be the image that will serve to inspire you during that week. You will have until Thursday (with the weekend in between) to capture your image ( only one per participant), give it a title and upload it.
HOW TO TAKE PART
We put at your disposal various means through which you can upload your photography to our weekly inspiration chain. Remember that the idea is to upload a single photo per participant and in only one of these media:
Facebook: Upload your photo to the Facebook wallfrom the Photographer's Blog. In the description of the photo, please mention the keyword #InspirationBdF56 followed by a title of your choice. Remember that the title of the photograph is as important as the photograph itself.
Flickr: You can participate by uploading the photo to the Photographer's Blog Group Mural. Give your photo a caption and be sure to mention the hashtag #InspirationBdF56 in it. If you don't, I won't know if you want to participate or just share it, so it won't come out as featured. For this it is also necessary that the download is enabled ;).
Instagram: Try to use the hashtag #InspirationBdF56 and give your photo a title that matches it ;). Remember that your profile must be public so that we can see your images.
Twitter: Upload the photo directly to Twitter with the hashtag #InspiraciónBdF56 and a cool caption.
FROM LAST WEEK...
I knew that it made it a little complicated for you but I have to admit that the response has been to make you a wave. How happy I am :D Let's see if you like the summary gallery as much as I do: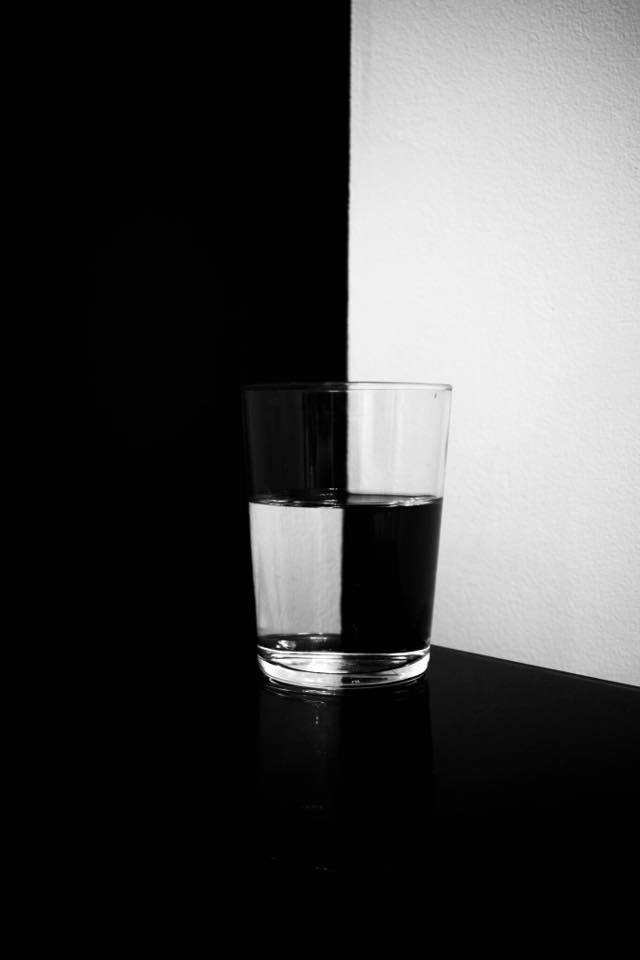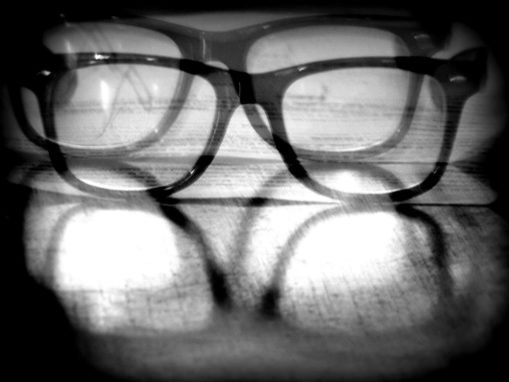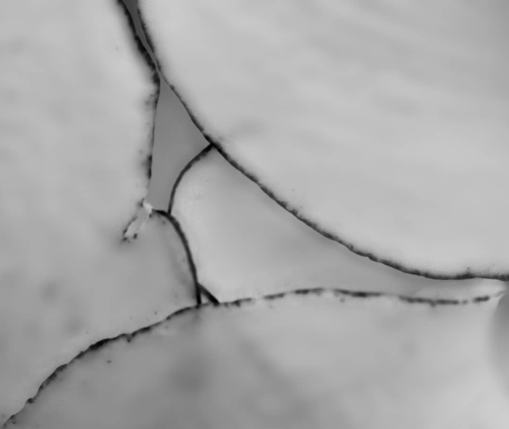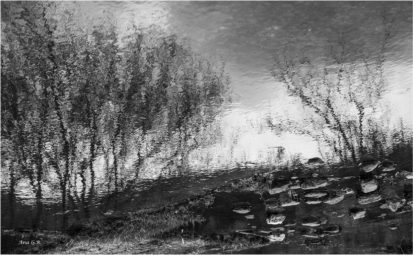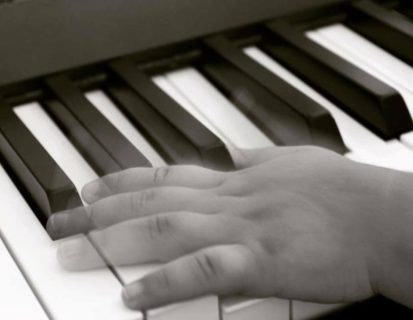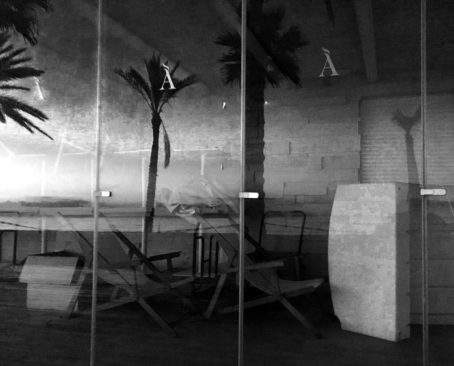 FEATURED PHOTO OF THE WEEK
I know when I really like a photo because it provokes a reaction in my body, a raised eyebrow, an opening of the mouth, a " woooow" , even if it's barely audible... That reaction may be because the image touches my soul, surprises me or I marveled at his execution. This week the level was high and my body has noticed it ;), now, the "woooow" has been ripped from me by "Pluma and companion", the photo of an unconditional weekly inspiration, Pepe Latas. Perhaps because I have a weakness for what has to do with writing or for the macro effect, which is always surprising to see everyday objects that usually pass through our eyes without shame or glory at a size that catches your eye no matter what. Or maybe it's because of how you used the strong blur of the macro to create aabstract image , or by the perspective from which the photograph was taken. The fact is that Pepe usually puts ingenuity, technique and aesthetics in his images, which is much appreciated. Congratulations Pepe and we hope to continue counting on you and your photos for many more inspirations.
WEEKLY INSPIRATION 56 (FROM 04/12/2018 TO 04/19/2018)
Do you feel like playing with light? Or maybe you prefer a different portrait? This photo inspires me first but I would like to know what inspires you. I'm looking forward to seeing it ;). Go get your camera!