Hello Pentaxero or Pentaxera , today I have come to talk to you about the Pentax lenses that will change your life as a photographer. Yes, I'm not exaggerating, whoever already has one will agree with me, and whoever doesn't will end up agreeing with me ;).
I know that many times when we start, it seems to us that going beyond the kit lens is an undertaking reserved only for those who have mastered SLR photography, but in my opinion, there is nothing more wrong.
Because you can have great optics by being a hobbyist. You just have to dare with it, want to go that step further, dare to dispense with the zoom or prepare to obtain wonderful bokeh, blurred backgrounds, or a sharpness that our kit lens cannot always offer.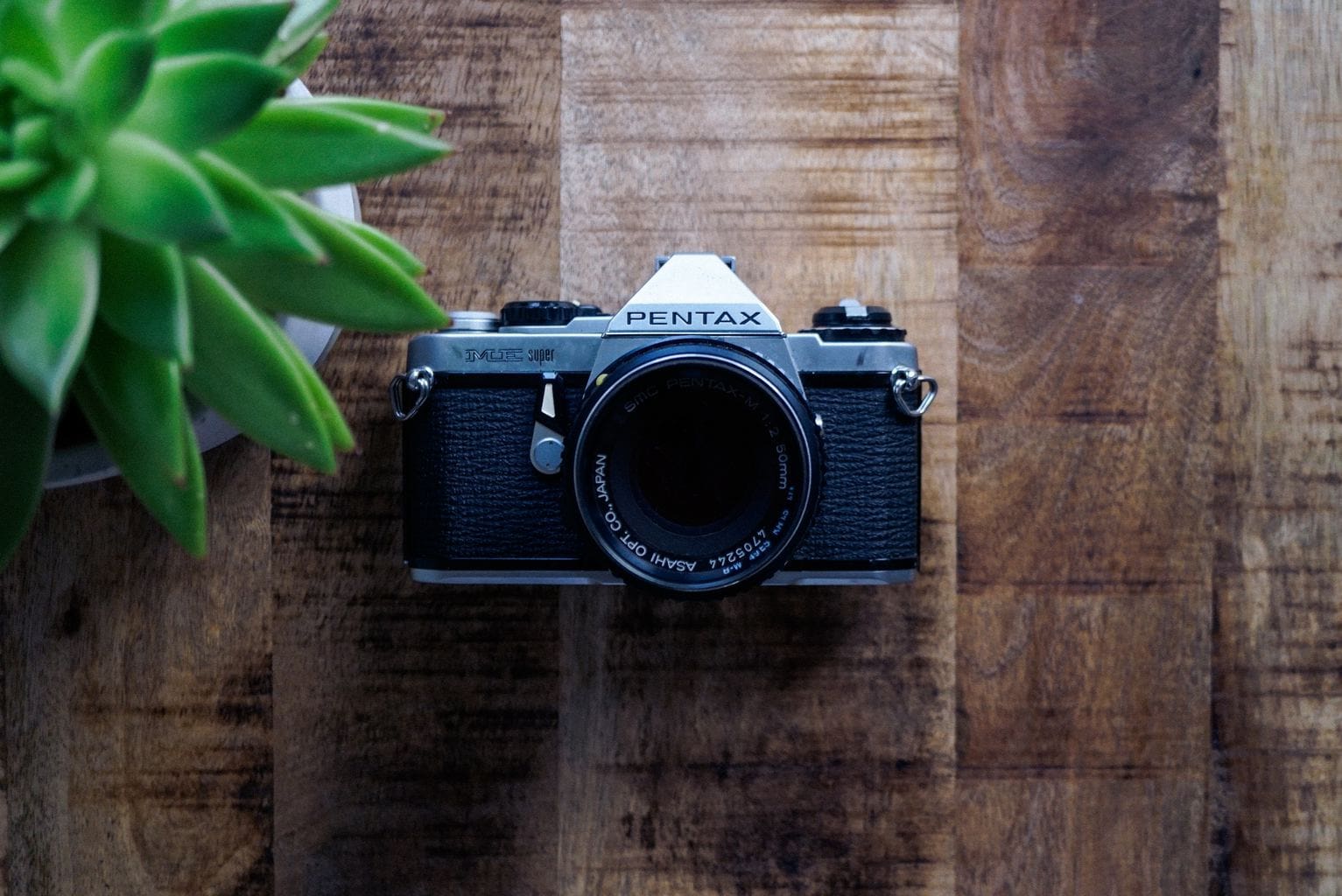 ASPECTS TO TAKE INTO ACCOUNT WHEN CHOOSING
As we know that it is a subject that usually brings us upside down, Mario made a very complete guide to guide you when buying objectives .
I only give you a small summary to take into account:
Brightness: The lower the aperture value indicated on the lens, the brighter it is. For example, f/1.4 is brighter than f/5.6.
Focal distance: it is the amplitude of the visual field or portion of the scene. The more focal length , the less field of view (the closer we get), and the less focal length, the more angle or field of view (the more we get away (among other things)).
Fixed optics vs Zoom : both types have advantages and disadvantages ;).
Diaphragm blades: the more, the softer and rounder the Bokeh.
Sealing and construction material: a lens with a plastic mount without sealing against dust or water is not the same as a well-sealed one with a metal construction.
Image Stabilizer.
Etc.
1. FIXED PENTAX 50MM F/1.8 LENS (THE PRINCE OF LENSES)
I can't think of a better fixed focal Pentax lens than this 50mm f/1.8, which Mario baptized as the prince of objectives .
Its openness and luminosity are wonderful. It will allow you to work sharply in low-light situations or blur the background in fascinating ways.
It is virtually distortion-free, compact, lightweight, well-constructed, and a highly versatile lens. Not to mention the price. If you have not yet dared with a fixed lens, this is a great way to get it right.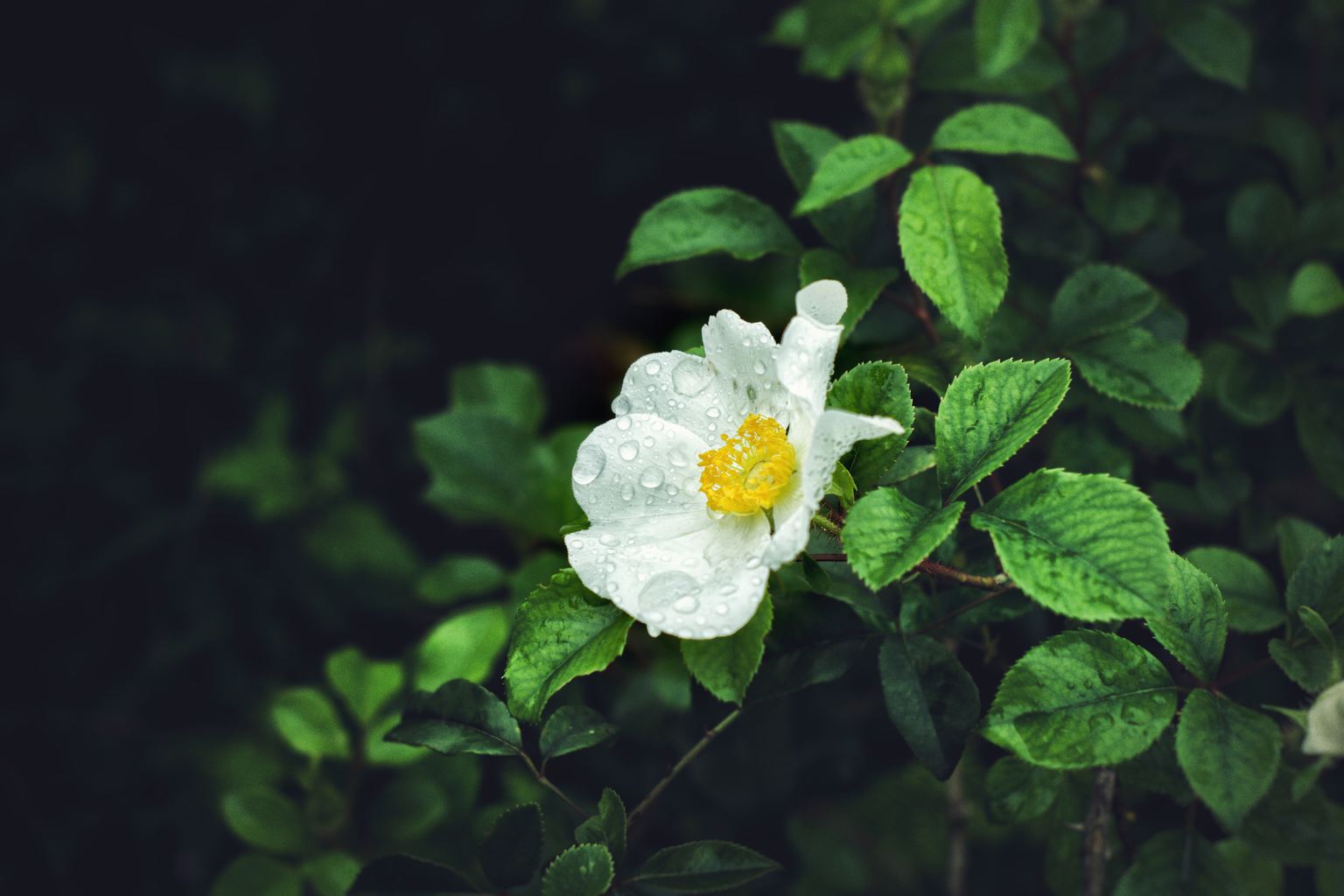 smc PENTAX-DA 50mmF1.8 Lens with Focal 76.5mm (35mm Equivalent) Incredible... *
Price:
€180.00
(As of: January 24, 2023 11:27 - Details )
7 new from €173.99 1 second-hand from €107.48
View on Amazon *
(* = Affiliate Link / Image Source: Amazon Affiliate Program)
2. FIXED LENS 35MM F/2.4
If you are looking for something more angle in your photographs, this 35mm f/2.4is your ideal Pentax lens. Like the 50mm, it is a very versatile lens for many types of photography such as landscapes and especially events of all kinds.
Not only is the angle ideal, but so is its Bokeh and blur. In short, another great investment if you think of a very good optics at a reasonable price.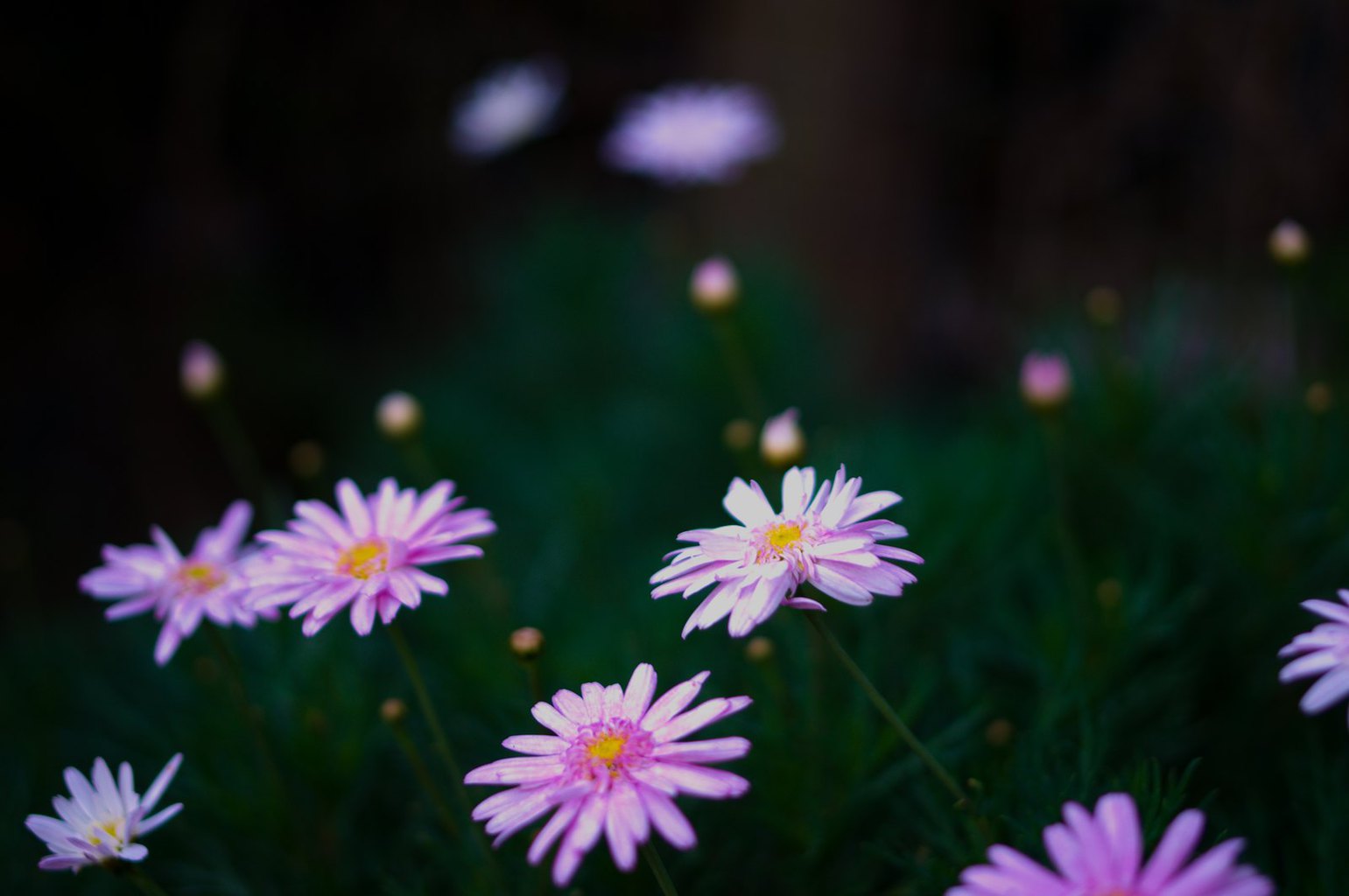 If you doubt between a 50mm or a 35mm I recommend that you take a look atthis article.
Pentax 27075114623 - SMC lens for Pentax (focal length 35 mm, f... *
Price:
€147.21
(As of: September 11, 2020 16:45 - Details )
9 new from €138.00 1 second-hand from €236.50
View on Amazon *
(* = Affiliate Link / Image Source: Amazon Affiliate Program)
3. FIXED PENTAX 100MM F/2.8 MACRO LENS
If you like portraits and/or macro photography, this Pentax lens may be a more than interesting lens for you. I wouldn't be fooling you if I told you that I dream of my next lens being exactly this: 100mm f/2.8but in Nikon version ;).
It is an objective that will allow you to get closer to your models, be they bugs , plants, flowers or people ;), blurring the background and keeping a good blur and a lot of light.
Although the price increases compared to the first two Pentax lensesthat I have presented to you, I think it is worth having. Especially if you already have a very versatile one like the 35mm or 50mm.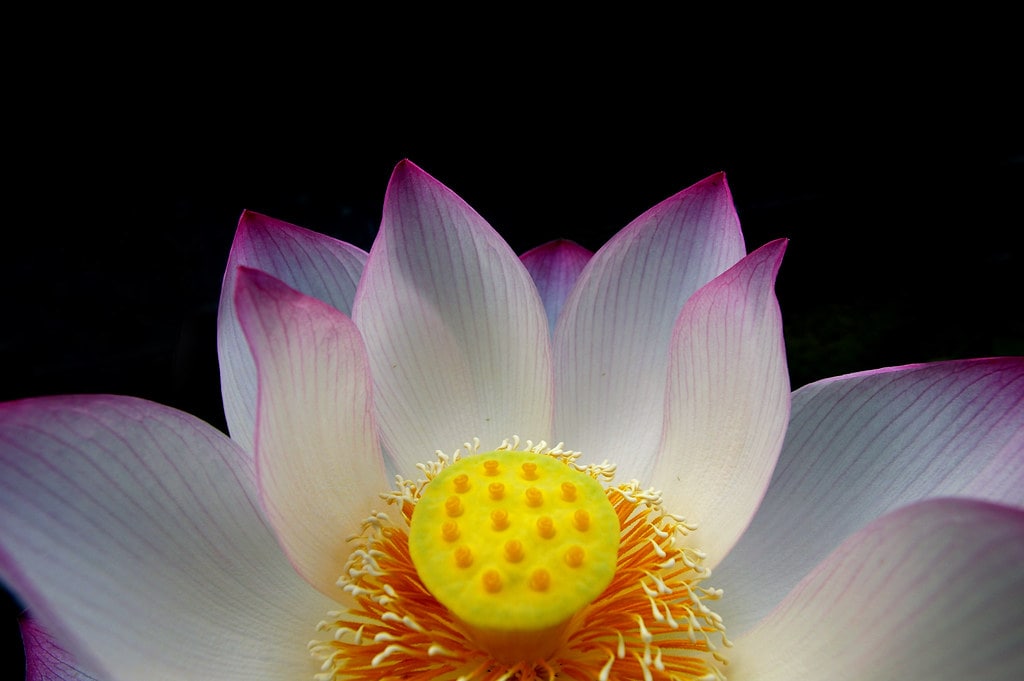 4. 55-300MM F/4.5-6.3 ZOOM LENS
If you still think that a fixed lens is not your thing or if you are simply looking for a zoom range among Pentax lenses that allows you versatility and adaptability in most situations, this 55-300mmit may be what you are looking for.
It is well built, and with very good finishes. One of the best in his field. So if nature photography, sports (normal or extreme) , bird photography, or even moon photography appeals to you, this lens is a good candidate for you.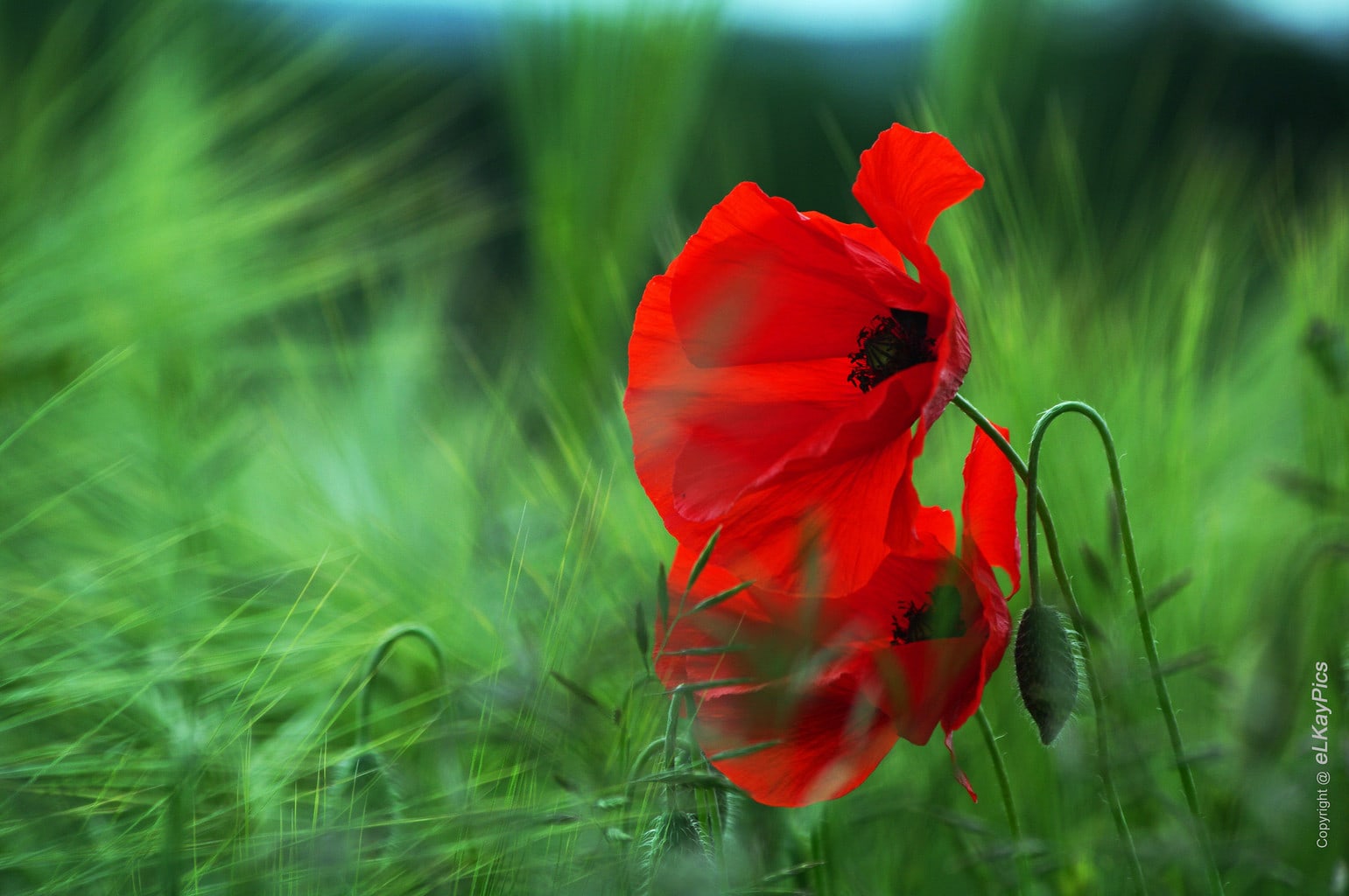 HD PENTAX-DA 55-300mmF4.5-6.3ED PLM WR RE Telephoto Compact Zoom Fast AF and... *
Price:
€449.00
(As of: 25 January, 2023 10:28 - Details )
You save: €50.00 (10%)
4 new from €449.00 0 Second-hand
View on Amazon *
(* = Affiliate Link / Image Source: Amazon Affiliate Program)
5. 18-135MM F/3.5-5.6 ZOOM LENS
Another optic from the zoom range of Pentax objectives with which you will have a lot of versatility but in the opposite spectrum to the previous one. With this focal range you can photograph from landscapes to portraits. An ideal all-terrain lens for travel.
It is light, it has a good construction, it is sealed, it has a precise and silent AF… It is not bad at all for the price it has, right?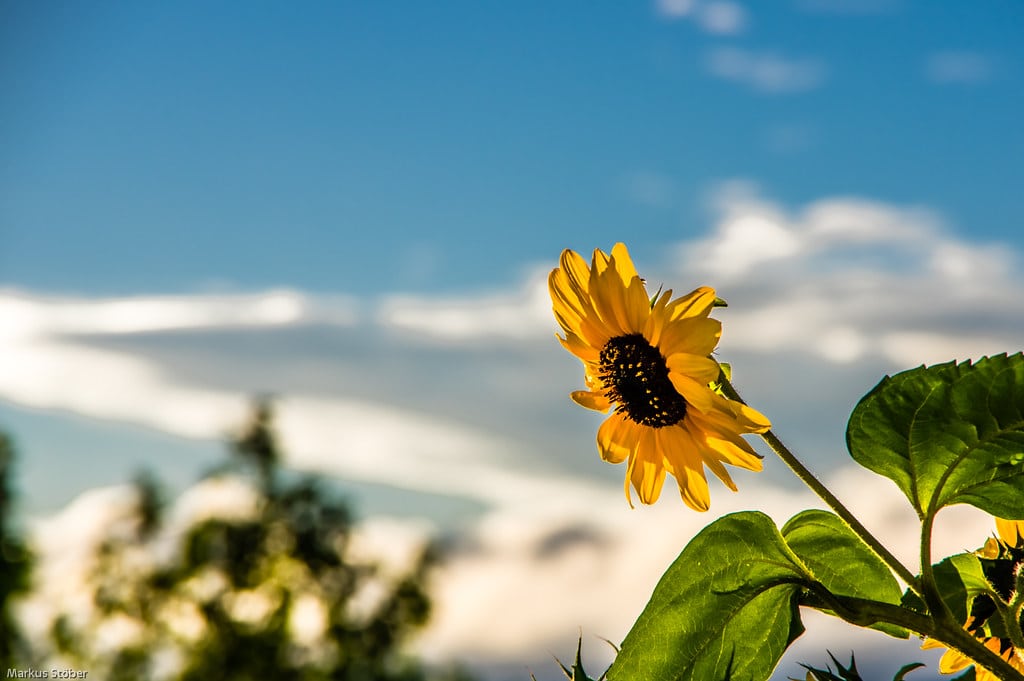 Pentax SMC DA 18-135 mm f/3.5-5.6 ED AL (IF) DC WR - Lens for Pentax (Distance... *
Price:
€550.00
(As of: 25 January, 2023 10:28 - Details )
3 new from €549.00 0 Second-hand
View on Amazon *
(* = Affiliate Link / Image Source: Amazon Affiliate Program)
CONVERSION FACTOR
Remember to take your camera's conversion (or multiplication) factor into account when choosing your lens. If you don't know what I'm talking about, don't worry, you have it perfectly explained here;).
But roughly speaking, it is the number by which you have to multiply the focal length of your objective if you do not have a Full Frame camera . Normally this is around x1.5 or x1.6.
This means, for example, that a focal length of 50mm, on a camera that is not Full Frame, becomes a 75mm (in the case of a camera with a multiplication factor of x1.5).
MY PERSONAL RECOMMENDATION
Since you probably already have a kit lens with a zoom range, my personal recommendation is that you dare with a fixed lens. The value for money that 35mm or 50mm have is amazing.
Do not deny yourself such good objectives for fear of not being up to the task, for believing that everything will be too complicated. Nothing of that, you'll see how you catch it on the fly in a short time. You're going to adore them ? and if you already have it covered, dare with a new focal length.
Each new focal length opens up a different world, increases your creativity and your possibilities.
What do you think of these Pentax lenses? Do you already dream (like me) of expanding your family? With any in particular? If you feel like it, you can explain it to us in comments, we'd love to read you ?
Oh, and if you liked it, don't forget to share it on your favorite social network to help us reach as many people as possible. Thank you very much and see you in the next article.