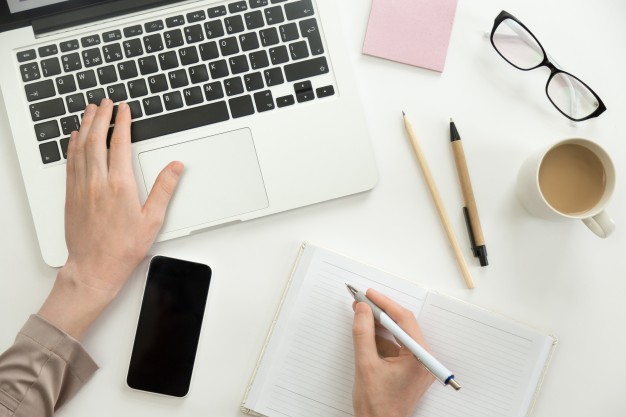 Photography which is a Greek originated word means to sketch with the light. It is an art to clasp the visual treats of one's life. When it comes to photography in the professional world, a photographer has to embellish and enhance his work. That is when digital photography software comes into the scene. There are multitudes of software to choose from for various occasions and events.
Matrimonial Pictures
Wedding Photography is one of the most prolific occupations chosen by many photographers. It includes a series of all the rituals that follow the wedding. Mostly every family hires wedding photographers for capturing the best moments of the wedding. The best wedding photographers in India are Rajeev Ranjan Photography, Vinay Venugopal Photography, Studio Sunrise Photography, The Candid Theory, etc.   Most of the wedding photographers use Nikon D5 as their photography camera due to its stupendous features. The software used for this camera is to Capture NX-D. This software works as an 'ace in the hole' with its features and produces the best raw images.
Some of the key features of the software are:
(.)Retains the originality of RAW files
(.)The features are easy to use and handle
(.)One can view multiple screens at the same time
Maternity Photography
Maternity Photos are in vogue these days. The cameras used for maternity photography are Sony a7R II, Canon EOS 5D Mark III, etc. The software used for Sony a7R is Imaging Edge. This software helps in enhancing the creativity and efficiency of the photographs. The features of this software are as follows:
(.)It automatically updates the Display Overlay
(.)It provides improved stability
(.)It helps in selecting photos more efficiently
The software used for Canon EOS 5D Mark III is Canon's Digital Photo Professional (DPP).This software is not only efficient for Canon cameras but also for other cameras due to its marvelous features. Some of the features of DPP software are as follows:
(.) It has a special tool that decreases chrominance noise
(.)It has a special feature called Quick Check which assigns check marks and enables us to organize photos.
(.)It enables one to optimize lighting without much effort through Auto Lightening Optimizer
Fashion Photography
This category of photography is related to the clothes designed by fashion designers and other such items. Dabu Ratnani is one of the best fashion photographers in India. He also conducts sessions in photography classes to teach and inspire budding photographers with his fascinating stories. He also writes a lot of fashion photography blogs. He uses Nikon D850 for shooting purposes. The best software for Nikon D850 is Adobe Lightroom. This software was developed by Adobe Company which has also created the software Photoshop. One of the advantages of Adobe Lightroom over Photoshop is that its editing is non-destructive. The special features of this software are:
(.)Digital Asset Management is a feature of this software which helps not only in organizing the pictures but also in naming them with special keywords so that they can be identified more quickly.
(.) This software can be used not only on computers but also on Smartphone; I Phone because it has apps available in the play store.
(.)It enables the creation of visualized stories and videos with animation.
Despite having so many features, this software does not have many features of Adobe Photoshop like doctoring.
It is often referred to as two in one software. It is one of the most popular and in-demand software in the market due to its stupendous features.
Headshot Photo
The profile images on various social media that are mostly professional are referred to as Headshot photos. In headshot photography, the focus is on only one person. These profile pages are mostly brand pages and are concerned with the advertisement of certain products. People also opt for a headshot for professional resumes, author pages, etc. One of the preferred cameras for headshot photos is Nikon D810. It can click marvelous headshots even in a room with just fluorescent bulbs. It is a 33.6-megapixel camera. The software used for editing is Capture NX-D. The features of this software are already mentioned in the matrimonial pictures section.
In conclusion, I would like to sum up the above points by saying that digital photography software is a very powerful tool in the hands of photographers and it allows to embellish the pictures to a great extent. There is a myriad of software to choose from for various purposes, and the photographers should choose the software according to their requirements.