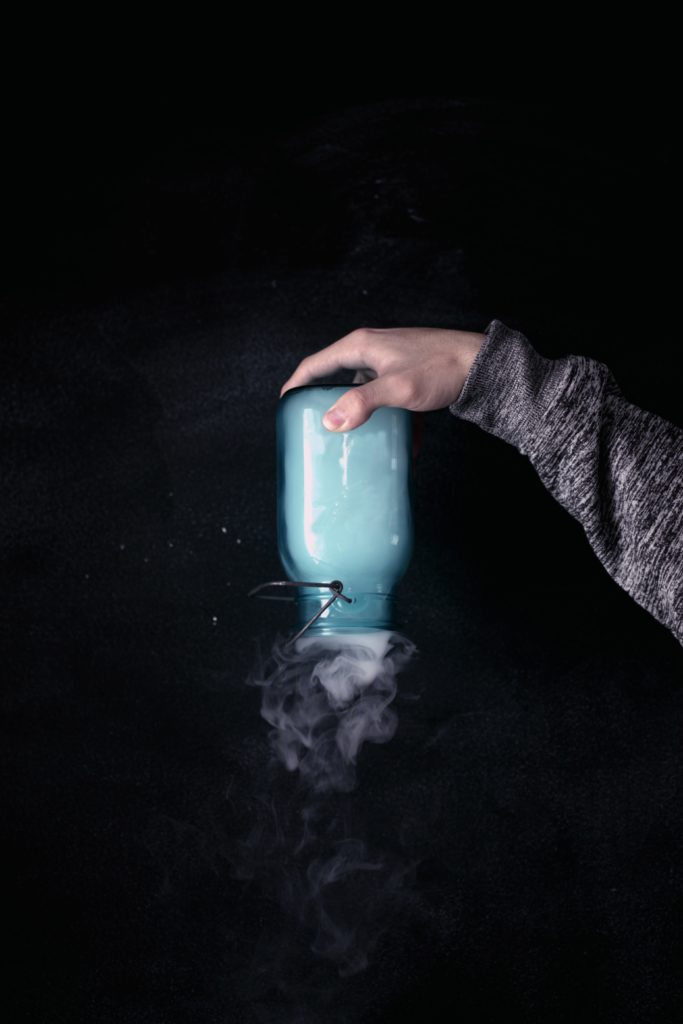 Today I come with a dose of inspiration. Of those that are blown in vein, so that you illuminate your imagination. And never better said, because it is an inspiration related to lighting. I bring you a gallery in low key. What is that As soon as you see the photos you will understand without explanation, but I will tell you briefly.
WHAT IS LOW KEY?
Low key is a lighting-based technique where dark tones predominate even if the rest of the tones are also present even the lightest. This is achieved with dark backgrounds and the dark scene except for a specific area that is illuminated. The beauty of this technique is that, in addition to being visually attractive, it also serves to arouse emotions in the viewer.It is a technique that impacts, visually and emotionally. A low-key photograph does not leave you indifferent. Reduce the scene to the minimum expression. And all, through the light.
To know more and, above all, to know how to achieve it, read this article where Mario explains it step by step. And if yours is mobile photography, do not give up, which you can also experience in low key with a Smartphone. Let nothing stop you!
And now, here comes the inspiration.
FEMALE PORTRAITS
Although the low key is used more in male portraits, so it evokes and represents, you can also make female portraits with this technique. It all depends on what you want to communicate. If you are looking to convey sweetness it will not be the best option, but what if you want to show strength, courage, sadness, mystery …? Here is an example:
MALE PORTRAITS
And, of course, also the masculine ones. Dramatic portraits, full of strength and even aggressive depending on the model and its attitude.
ANIMALS
Posts to portray, if you feel more feeling with animals than with people, for whatever reason, you can apply part of the knowledge of portraiture with animals. Your pet may be more available than your friends or family;). Anyway, you can get awesome pictures of animals in low key. At home…
Freddie Marriage
… or in full nature.
THRILL
We have mentioned it many times in the blog, the low key technique helps us when it comes to awakening emotions. In this picture you will see how it also helps to enhance them. If you look closely at the portrait, you will see that the mouth wants to smile while the look screams sadness. The eyes are the mirror of the soul, so it seems right to make this portrait in a low key. He is much more honest. In low key we would have paid more attention to the smile and it could have seemed a sweet, or submissive expression, something well seen and applauded in many places. However, this key gives more on the nail;).
TELL STORIES
When it comes to telling a story, the low key can help you focus attention on what is happening, create an appropriate environment, etc.
PROTAGONIST LIGHT
The illuminated part of a low-key photograph does not have to be a subject, an animal or an object. The light itself can be the main reason. A fantastic exercise both to learn to handle the light and to awaken creativity.
SMOKE
And … speaking of exercises … Have you practiced smoke photography? Why not try now? Here I tell you how to achieve it step by step.
CREATIVITY
There are many types of smoke, just like each other's creative ideas … Here is an example of creativity in low key, very inspiring.
MYSTERY
If yours is to create mystery and even fear, here you have some inspiration in low key. Two different images that can give you ideas.
NAKED
Feminine or masculine, the low key in the nudes is always a success. Subtle, elegant images that hint and draw silhouettes. That hide more than show highlighting the beauty of the body without crossing the line of the vulgar.
FLOWERS AND MACRO
True, the high key is highly recommended for floral motifs, but we return to the same, what do you want to convey? You can also use low key with flowers and macro to get stunning photographs like this.
LOVE
If you are bored of the typical couple photos and want to achieve something more creative and original try to do it in low key. Because love is not always sweet or tender …
And here the inspiration. I hope you had a huge desire to go for your camera and practice with the low key or … just practice. With that I would be satisfied.
Remember that here you have how to achieve low key (and high) step by step and if you have been wanting more, you can walk through this challenge or by  this one in black and white.
If you liked it, help me inspire more photographers. Share it on your favorite social network. Thanks and see you soon.