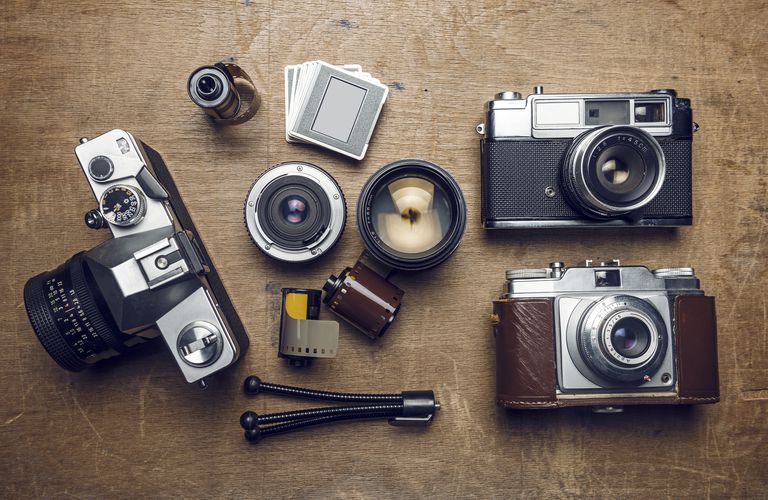 Any advertising photo has a definite purpose – to present a product. A commercial photo is a complex and synthetic thing, it should not only reflect the author's idea and worldview, but rather influence the viewer's psyche, modeling his correct reaction.
The main types of advertising photography
In commercial, as well as in art photography, one can single out traditional genres. Such types of advertising photography as portrait, landscape, still life, and plot scenes are common. The difference between advertising photography is that it tells us only about the quality of a product. A portrait in advertising is not an image of a specific person, but the image of the user of the product – either the ideal potential consumer himself, reduced to a collective image, or a mythical bait image that the average audience would like to resemble. The main task of advertising photography is to demonstrate the pleasure of consumption and arouse the desire to purchase a particular thing. The advertising image should be attractive and convincing (it's convenient, luxurious, solid, tasty).
In addition to choosing the right angle , it's important to fine-tune the parameters of the camera itself so that the colors in the photo are optimal.
Collard. Advertising company hermes
The best promotional photographs, with rare exceptions, are staged. Each plot is carefully thought out in order to attract the attention of a certain group of consumers as a result. Advertising should not show real life, its purpose is to show a future happy life after purchasing a product: buy – and everything will change.
You can learn the proper compilation of compositions using the example of Elliott Erwitt .
[LINK_TO PHOTOGRAPHER 3925]
The history of advertising photography
The history of advertising photography has nearly a hundred years. The active use of photography for promotional purposes begins in the late 1920s. Publishing houses and advertising agencies open departments of "advertising art" specializing in photography. Artists and photographers of that time, belonging to various avant-garde movements, come into the world of commerce. Man Ray and Andre Curtes are engaged in advertising. Francois Collard founds Dreager Studio.
Marketers understand that photos trust more than a drawn picture. A snapshot of a typewriter, a button that is pressed so lightly that it responds to the weight of the feather (Collar's famous work for Hermes typewriters of 1939), looks more convincing than the picture. Advertising photography begins to create a myth: already in the catalog of the Parisian electric company Electricite Man Ray (1931), objects are depicted as some kind of idols that can transfer their users to other worlds. Of course, the heyday of advertising and advertising photography falls at the peak of the formation of a consumer society – the 50-60s.
Until now, many famous photographers are attracted to the process of solving the advertising problem and the prospect of public attention and recognition. A photographer and a manufacturing company enter into a relationship of confirmation of mutual prestige, because it is no secret that famous photographers work with well-known companies.
Helmut Newton directed the Vogue magazine; Jean-Paul Goode works with Chanel. With many companies, including Motorola, one of the most famous modern photographers collaborates – David La Chapelle.
The art of advertising photography today
Advertising photography (especially what is called "elite", authoring) is becoming freer. Now it is a special kind of functional art. General fatigue from bright, glossy, ideal images allows authors to go into kitsch and minimalism. She can attract not only with her pleasantness, but also with provocation to public opinion, such as, say, Erwin Olaf's work with nuns and Virgin Mary in Disel jeans.
In general, high-quality commercial photography – this is a work of art to order. And if before it seemed like a craft, now advertising photography can participate not only in specialized festivals such as Cannes Lions, Meribel or the Moscow International Advertising Festival, but also in world-class contemporary art shows.
Photo by David Lachapelle