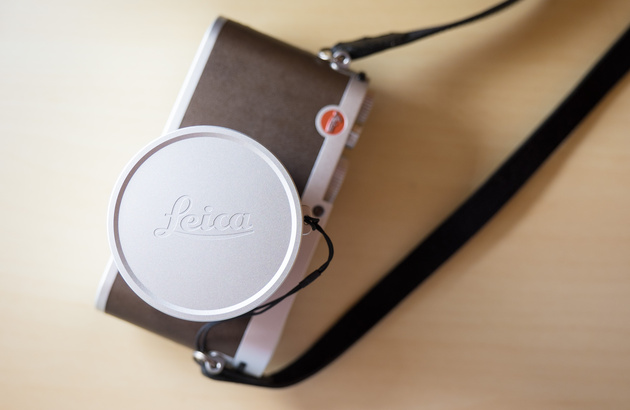 Key Features of Leica X
Today, our editorial office turned out to be not quite an ordinary camera. This is a compact, but not simple, but one of the most expensive mass-produced cameras with non-replaceable optics. This is a Leica X (Typ 113). Competition in price can only be made up by his fellow Leica X Vario , which we tested earlier. Inexperienced photographers at the sight of the sum on the price tag of such cameras experience different, but still very bright emotions: from extreme surprise to awe. There is something to be surprised at: for such a price you can buy, for example, the full-frame Sony Cyber-shot DSC-RX1, and more on accessories will remain. Professional photographers can indulge themselves even with a serious full-frame SLR! Here are just Leica brand aesthetics, the original photographic traditions of the legendary company in these cameras will not be.
Get Leica X Price
Taking the Leica X test, I was well aware that, most likely, the camera will not be able to compete with cameras from other manufacturers of the same price niche, either in terms of formal characteristics or potential capabilities. Therefore, I will try to spend all the testing time on understanding this camera, and not on formal comparisons of capabilities. What is the real Leica?
Key Features of Leica X
16.5-MP CMOS APS-C format matrix;
non-replaceable fixed lens 23 mm f / 1.7;
minimum shutter speed 1/2000 s;
burst speed up to 5 frames / s;
3-inch display with a resolution of 920000 points;
Full HD movie shooting;
metal case, leather trim.