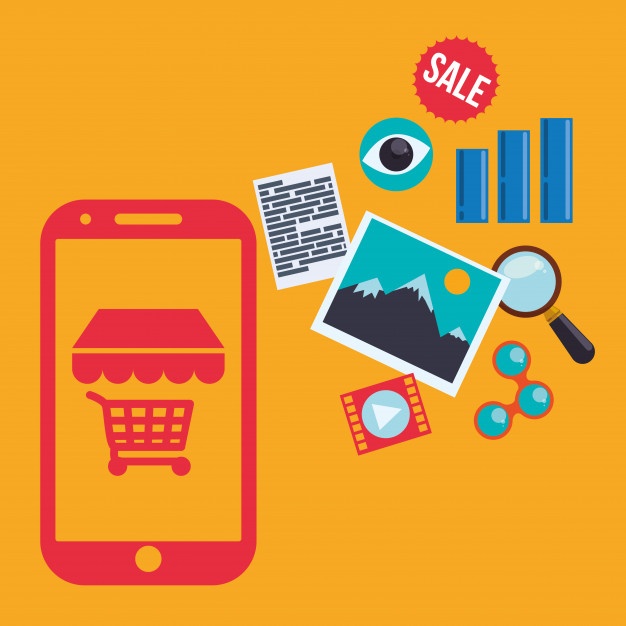 Photos speak more than words. Photography prints tell a better story than most words ever will and that is the truth that we have been seeing constantly. People no longer sit and write about memories, do they? They do not. They just click photographs. Photographs capture a lot of things, a lot of emotions, a lot of detail and a lot of colour. This is probably one of the reasons that photography as a hobby or as a profession are that popular in today's modern world. When people are clicking amazing pictures with high resolution cameras and the latest gadgets, especially for things like urban photography, people often ignore one important aspect when it comes to posting these said pictures on the web. And that thing is optimizing the photos. Optimization is really important when it comes to posting on the web. The photos that are obtained in high res cameras have very large file sizes because they capture a lot of detail in the photographs. You might be thinking that optimizing means making the photo sizes so low that they do not look as good as they did before. But that is not the truth. Photography blogs often optimize their photos to make it more friendly for the web.
Consider a scenario like this, you are on a travel website that is supposed to have a lot of beautiful pictures of many travel destinations across the world. Now, you eagerly click on a link to see some pictures of a specific place and you wait while the aerial photography pictures load. Now, the attention span of people who are excited are very less, especially if you are planning a holiday of some sorts, if the pictures do not load fast, then you will close that website and go to try another website. Now, this will be a huge loss for you because you might not find pictures as good as these anywhere else. If you are the person who runs the travel website, then it is an even bigger loss for you because you just lost a potential customer without even having a fighting chance because your picture did not load properly. This would be a big blow if you are featuring some commercial photography on your website. You, the owner of the website, the person who clicked the picture and the person who is supposed to see the picture have all lost out on something.
This small scenario demonstrates how important it is to optimize pictures for the web. There are many ways for a person to optimize their pictures for the web. Many people have the wrong impression that after you optimize your picture all of its clarity will be lost and it will not good anymore. Well, the problem with that is, if you do not optimize them properly then you might end up wasting a good photograph. But if you optimize the photograph properly, then there is absolutely nothing to worry about. Modern photoshop tools and other tools and software have increased capabilities to optimize pictures while retaining most of the clarity. This is achieved by different file formats and encodings. Most photography sites all use some or the other way to optimize these pictures so that they are able to load faster.
How to optimize photos for the web?
Well there is no set option for this question. There are many ways to optimise a picture. One of the best ways is to use the photoshop software suit. The Photoshop software is something that most professionals know and use. Follow these simple steps to use photoshop to get a better optimised web photo:
Open the photo that you want to optimise on the photo shop software application.

Do any editing that you need to do, like adding or removing layers, removing any small imperfections and so on.

GO to the file menu.

IN the file menu, click on the export option that is displayed.

Now choose the option that says "Save for Web" from the screen.

Once you do this, a separate window will be opened in the photoshop software. This window will help you choose many of the settings that can be altered by you.

IN this new window, you can choose the quality that you want in the export file. This is again dependent on how big a file you want.

Choose the quality setting very high and the file size will remain too big, choose a very low one and it will not be good to see.

A 60 should be an ideal quality setting.