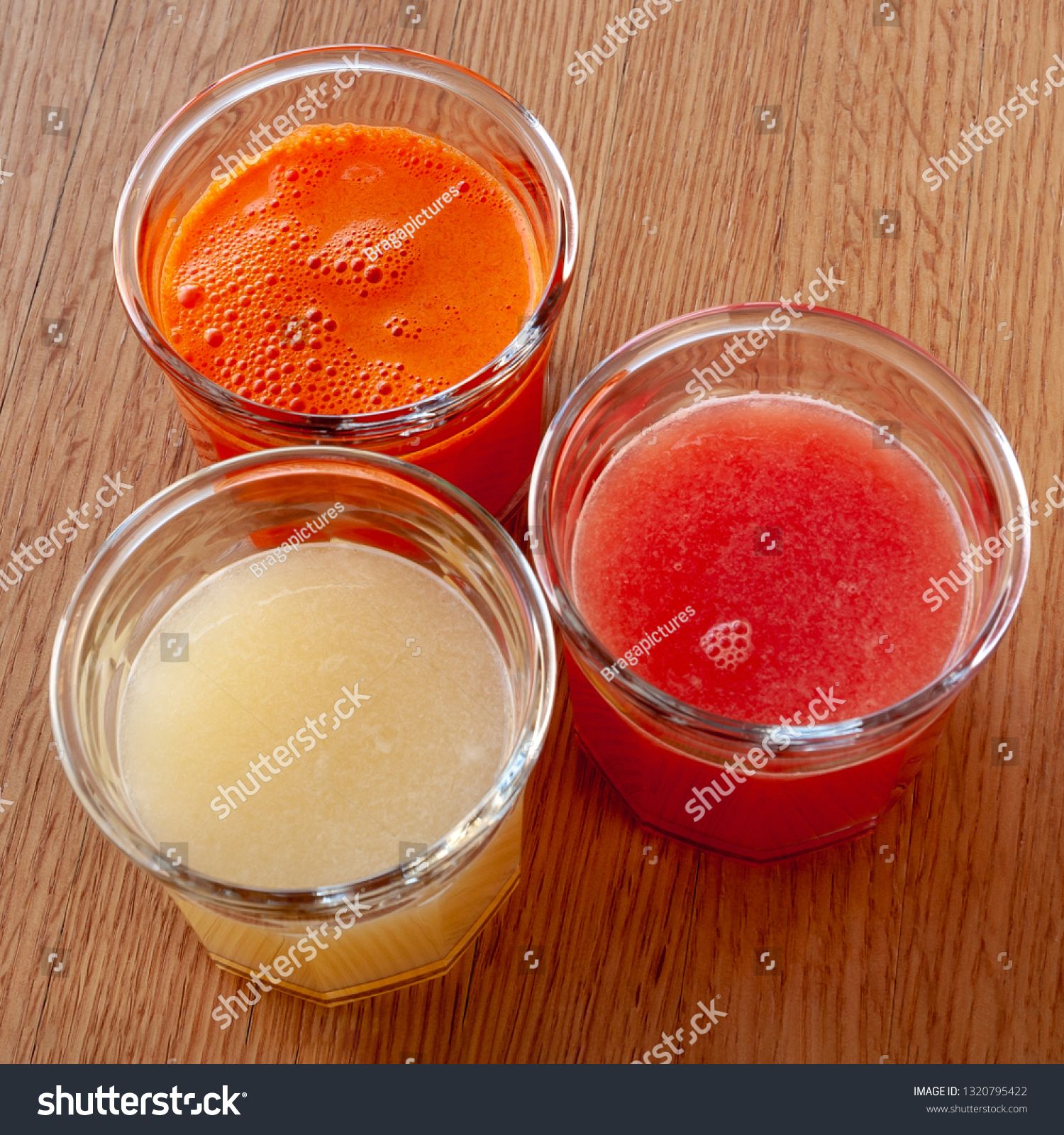 If you have just discovered the RAW format you will be impressed, you will think that good photographers usually shoot their photos with their SLR cameras in RAW mode, and therefore you also have to do it.
Although it may be true, I don't agree with the idea that you have to take RAW format photos necessarily. Or at least not always.
Last week we saw basic things about RAW format and some of advantages and disadvantages . I also explained to you in what circumstances or for what kind of situations it was advisable to shoot photos in RAW mode and in what circumstances it was not.
Therefore today, assuming that you have thought about it twice and that you have finally concluded that you need to take photos in RAW, assuming you have already taken them, let's see how to treat a RAW file.
STEPS TO PROCESS THE RAW FORMAT
STEP 1: INSTALL THE CODEC FOR WINDOWS
Normally in Windows we can see our photos in thumbnails and thus decide which one we want to open and try. This with the RAW format is not possible. RAW files will appear in the folder as unrecognizable files, and by default we will not be able to see any details. To solve this problem we will have to install the WIC codec corresponding to our SLR camera. For example, for Nikon you have to download and install the Nikon WIC codec . Once installed on our computer and restarted it, we can see thumbnails of our RAW files without problem.
STEP 2: COPY THE RAW FILES TO THE COMPUTER
To start processing RAW files, the first thing we have to do is, as always, connect our camera or memory card to the computer and copy our RAW files to a folder on the computer. It is possible to skip this step and work directly from the memory card but RAW files are usually a bit heavy and processing will be slow if we do it on the memory card. We better copy the files to the hard drive of the computer, I usually create a folder on the desktop and copy them there.
STEP 3: INSTALL A SPECIALIZED SOFTWARE OR PROGRAM IN RAW FORMATS
Most reading, editing and photo processing programs do not read the RAW format. This basically happens through two things: on the one hand it is because the RAW format is not considered an image or a photo, but rather a series of data superimposed one on top of the other and forming the same file. It is a file with data pending processing, it is still to be converted into a photo. On the other hand, RAW files do not have the same extension. For example, all JPG photos have the extension .JPG, but RAW files have a different extension for almost every camera. Nikon RAWs generally have the extension .NEF or .NRW, Canon have the .CRW and the .CR2, and so on …
Therefore, in order to open a RAW file and process it, we will need to install a compatible program whose purpose is precisely to decrypt the RAW file and allow us to work it into a decent .JPG photo.
There is a wide variety of programs with which RAW files can be opened, most are paid, but some are free, some are more complex to handle, others much easier …
Option A: The SLR camera serial software. Most SLR cameras bring a CD that usually includes the camera's own software for photo editing. Installing the software we can open our RAW files without problems, but only those of that camera and sometimes only those of that model.
Option B: I personally use Adobe Photoshop CS4. This program, archifamoso, in itself does not open RAW, but there is a complement that once installed on top of Adobe Photoshop will allow us to open and work peacefully our RAW. This plug-in or plug-in is called Adobe Camera RAW (ACR). Among its many advantages, I highlight its compatibility if not with all at least the majority of SLR cameras and models on the market (as long as we download and install the latest version).
Option C: Free royalty-free software. Examples like GIMP along with its UFRaw complement; RawShooter Essentials also free and quite intuitive; o RawStudio and RawTherapee are all free options that we can download and start using now. Search them on Google and you will see that they exist in direct download in a totally free and legal way.
Option D: Payment programs. Adobe Photoshop as I said at the beginning is for me the best option with its ACR plug-in, but also Adobe Lightroom that apparently has a possibly better performance than Photoshop. Other payment program options to consider are also Aperture, Photoline and Phase One Capture One.
STEP 4: OPEN AND PROCESS RAW FILES
Once you have chosen a program from the list above and installed we will be ready to start working our RAW photos and files. Next week we will see what adjustments we can handle in RAW mode processing. If you want to follow the step-by-step explanation with me, make sure you have Adobe Photoshop CS4 or CS5 installed with the Adobe Camera RAW plug-in .
Go preparing.
Until next week.