A Nikon reflex like the D4S costs you about 5,500 Euros, without glasses. For that price you can buy a good used car.
The Nikon D3200 costs right now on Amazon 340 Euros. Less than 10% of what the first cost.
Such a price difference surely has a reason. A camera cannot cost 10 times more than another just like that. I imagine that the photographic quality will be 10 times better, at least. Let's see some examples.
PICTURES TAKEN WITH A VERY EXPENSIVE SLR CAMERA, THE NIKON D4S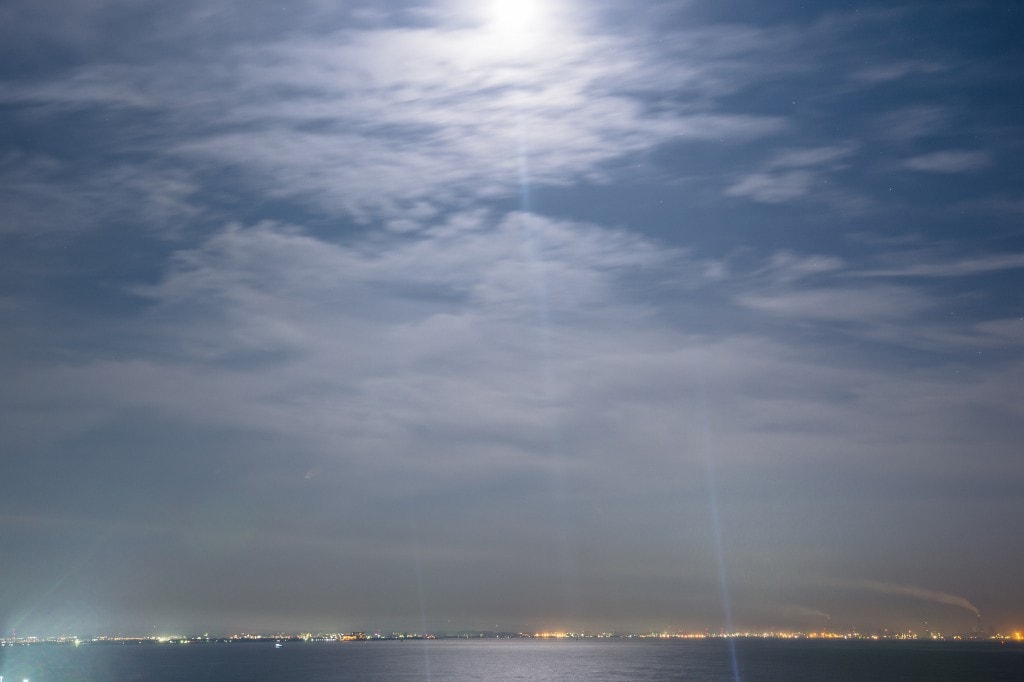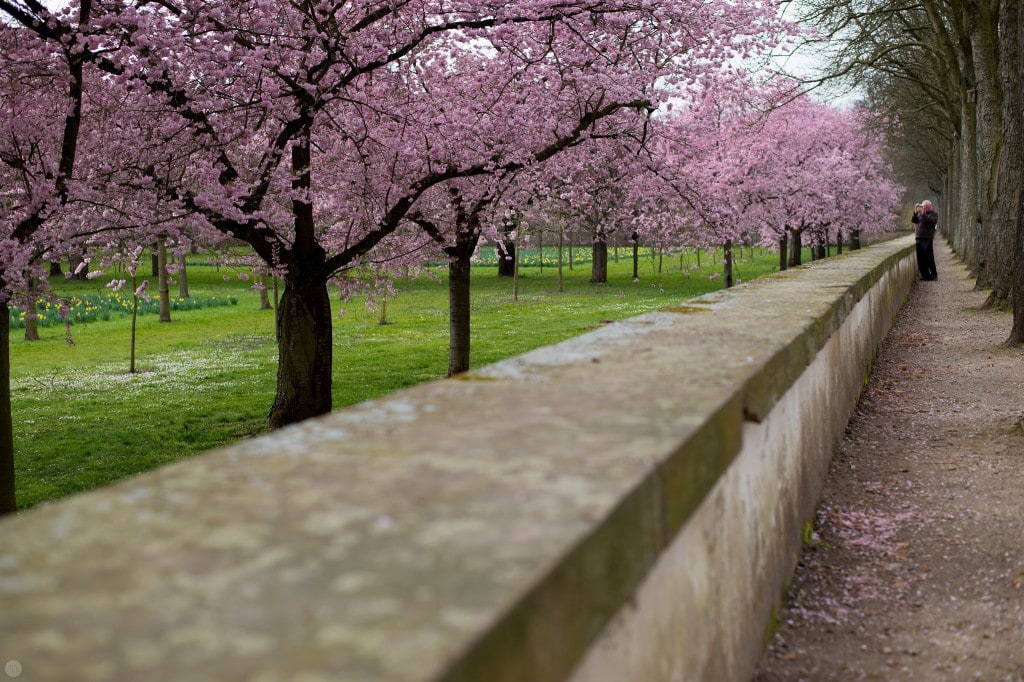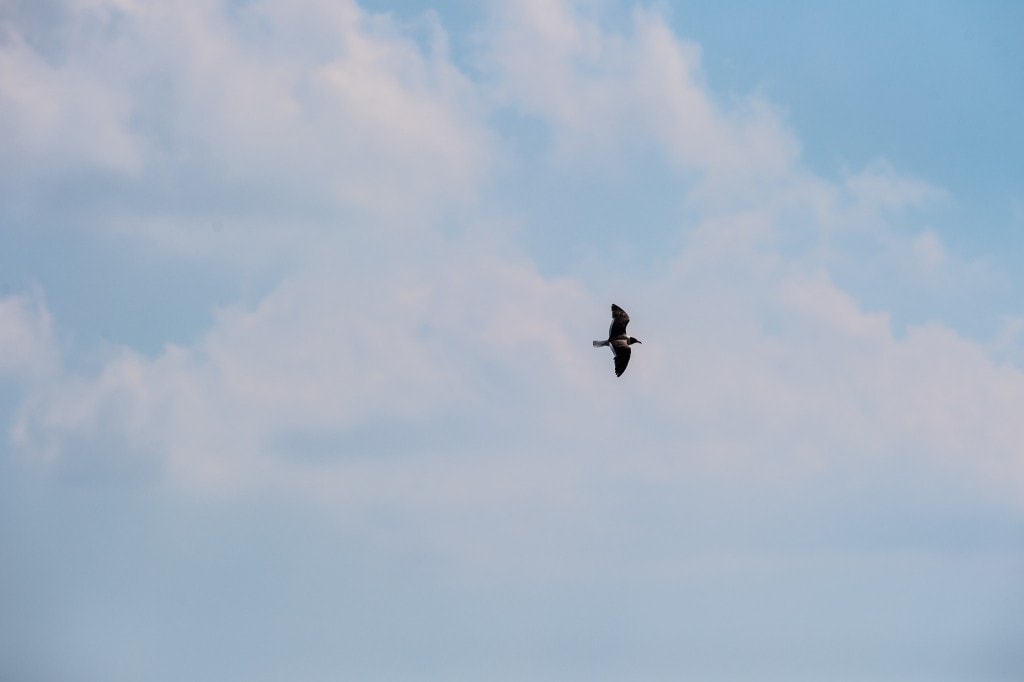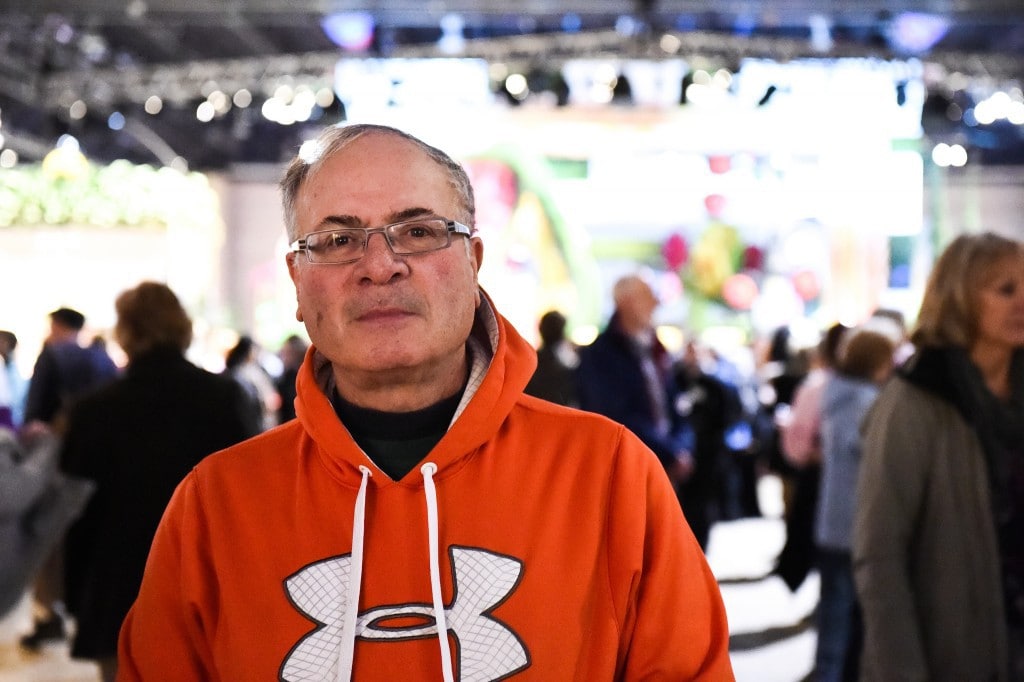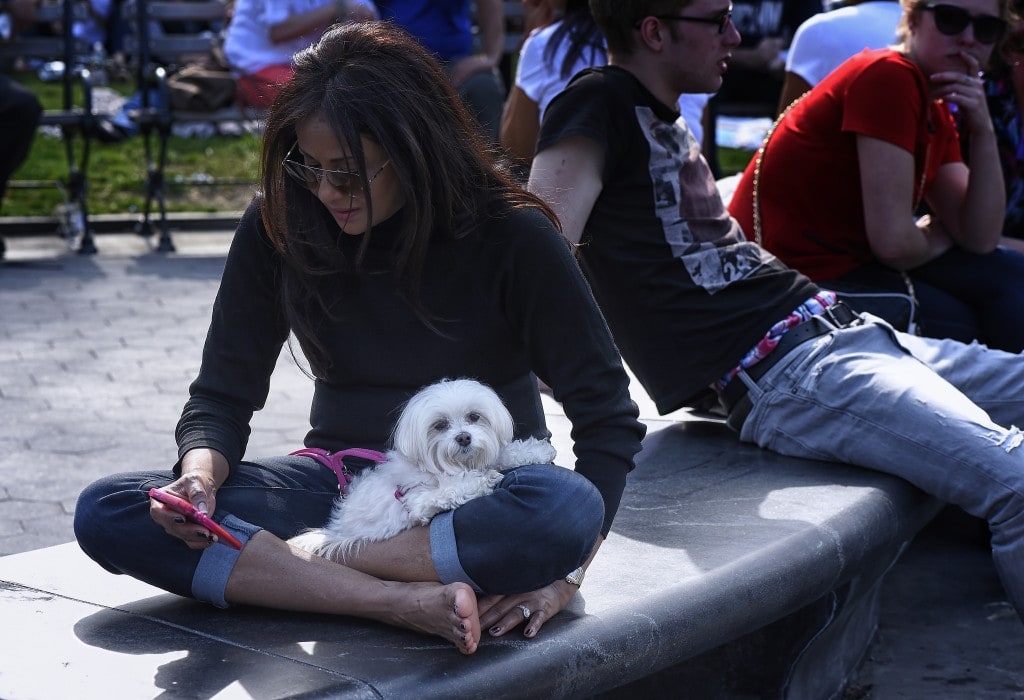 I know what you're thinking right now: "But what a bad joke is this, Mario? How is a 5 grand camera going to produce such horrendous photos? . Sorry, the photos are authentic. If you follow the links that appear in the header of the article you can check its veracity. What did you expect?
Don't answer me yet. Let's see the photographs of a camera as modest as the Nikon D3200, with its ridiculous price of less than 400 Euros.
PICTURES TAKEN WITH A VERY INEXPENSIVE SLR CAMERA, THE NIKON D3200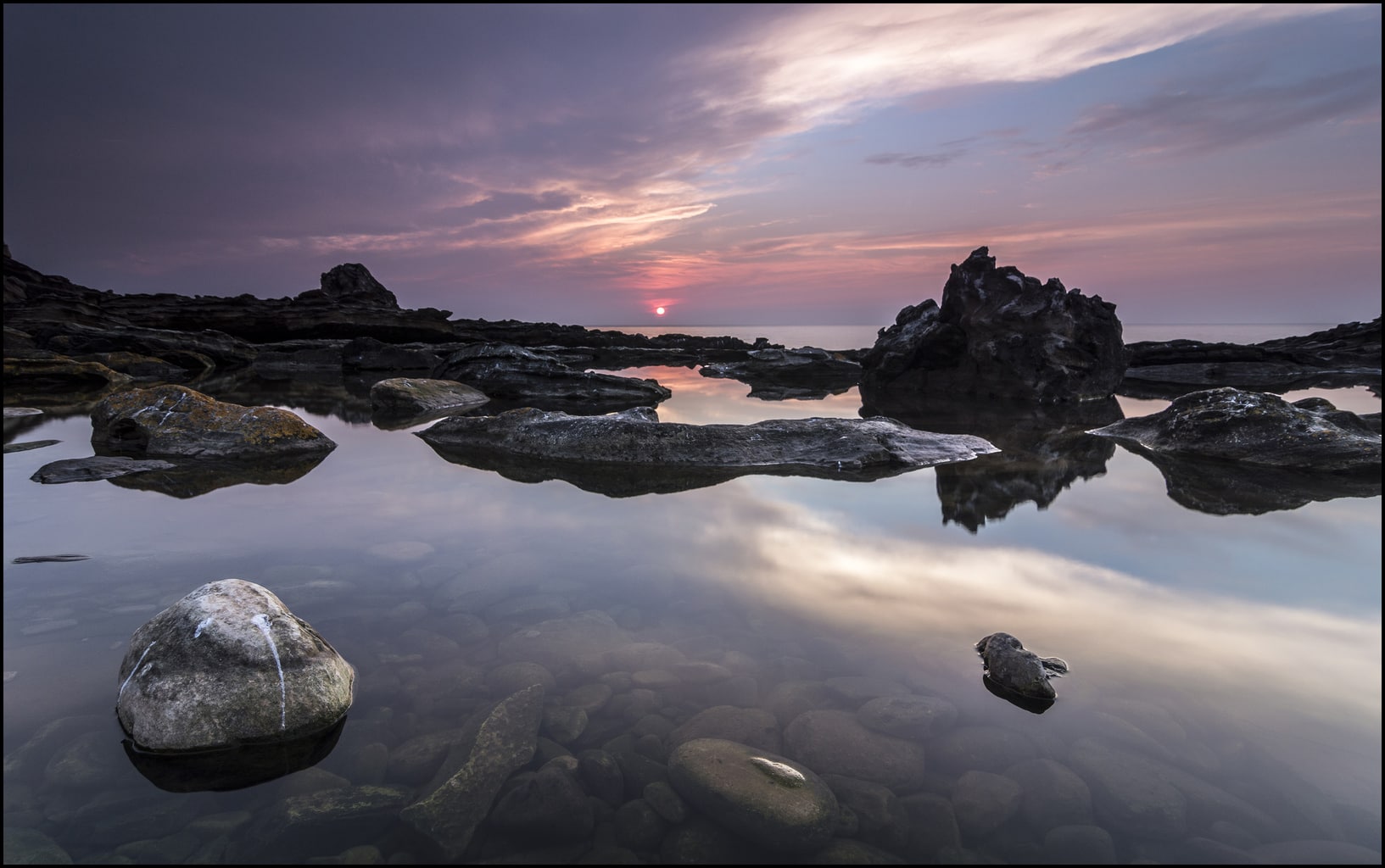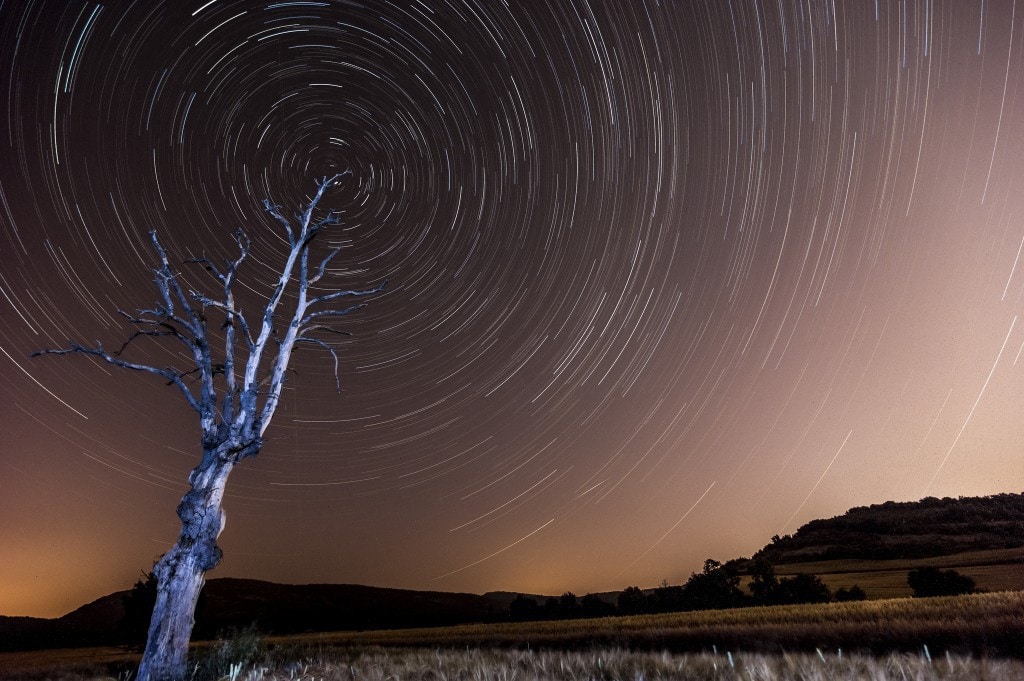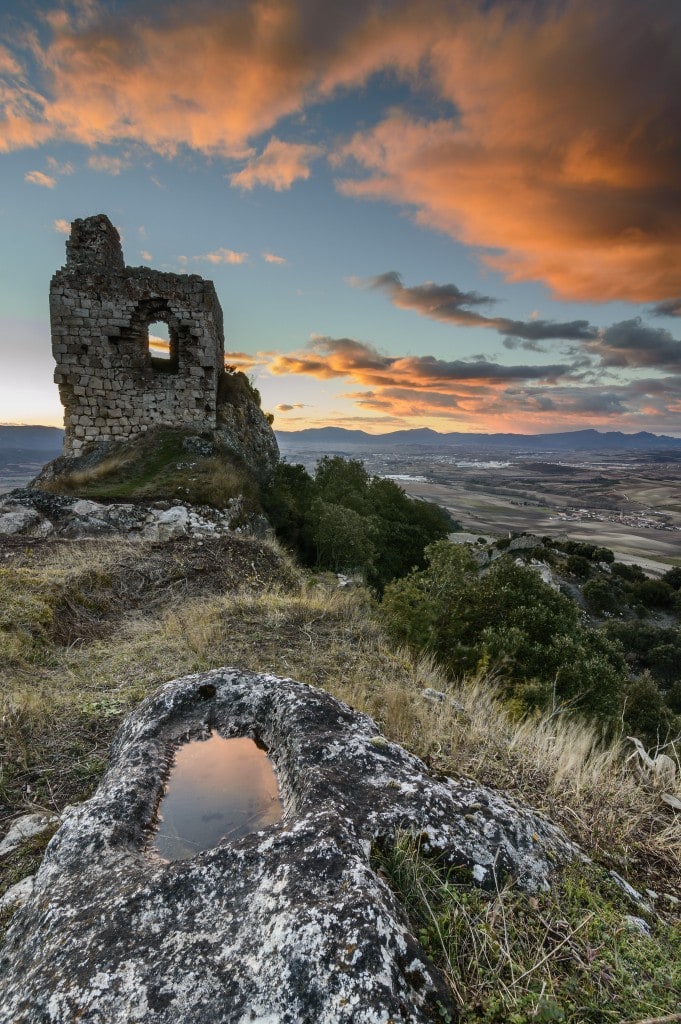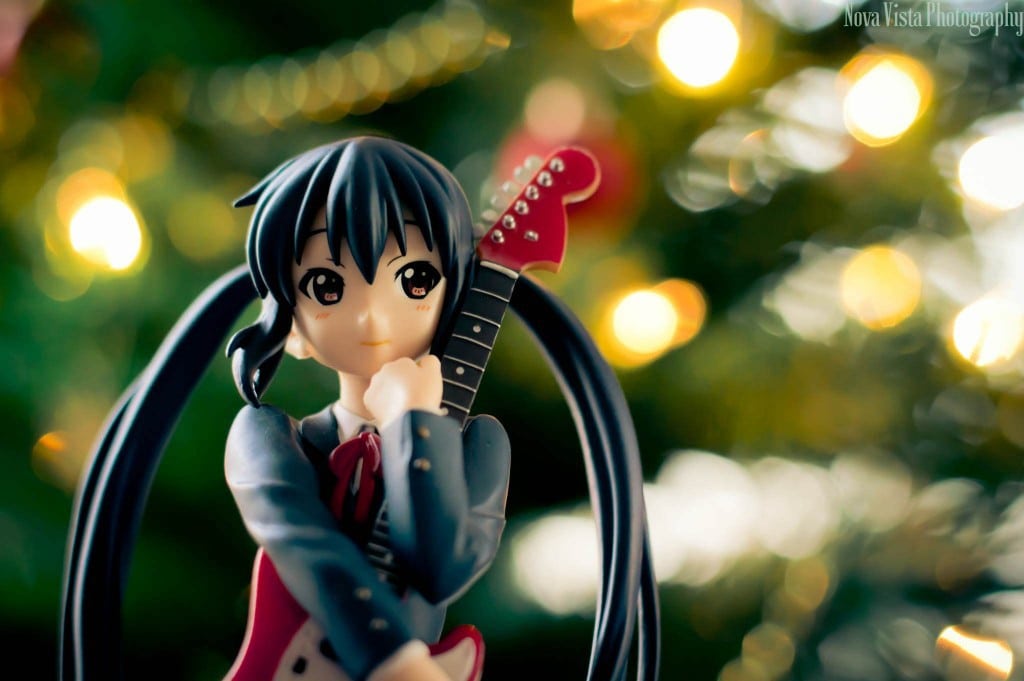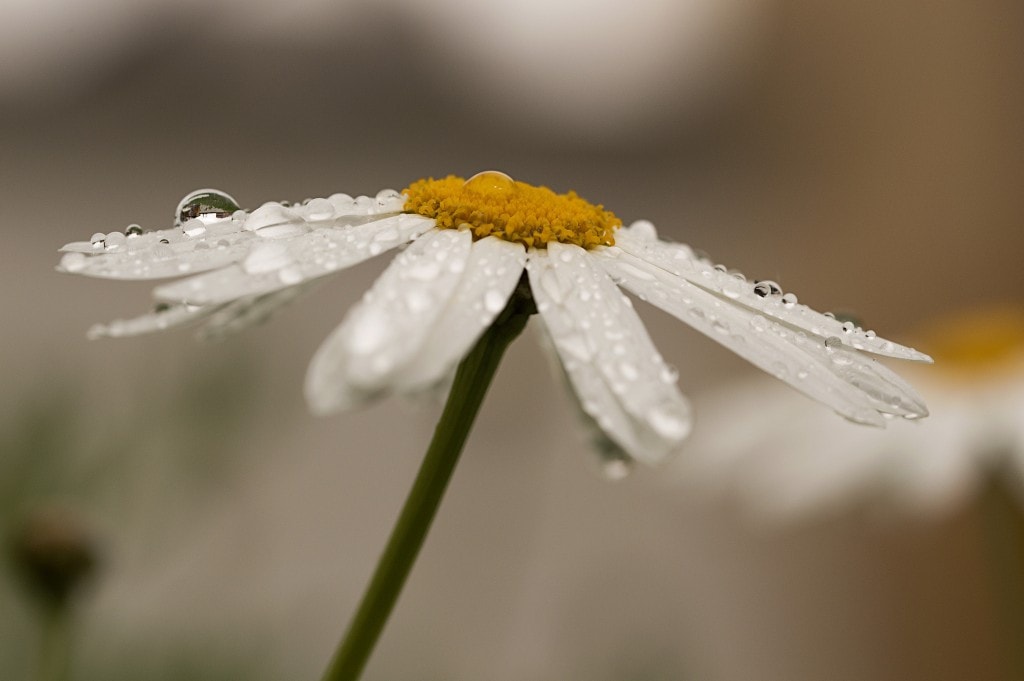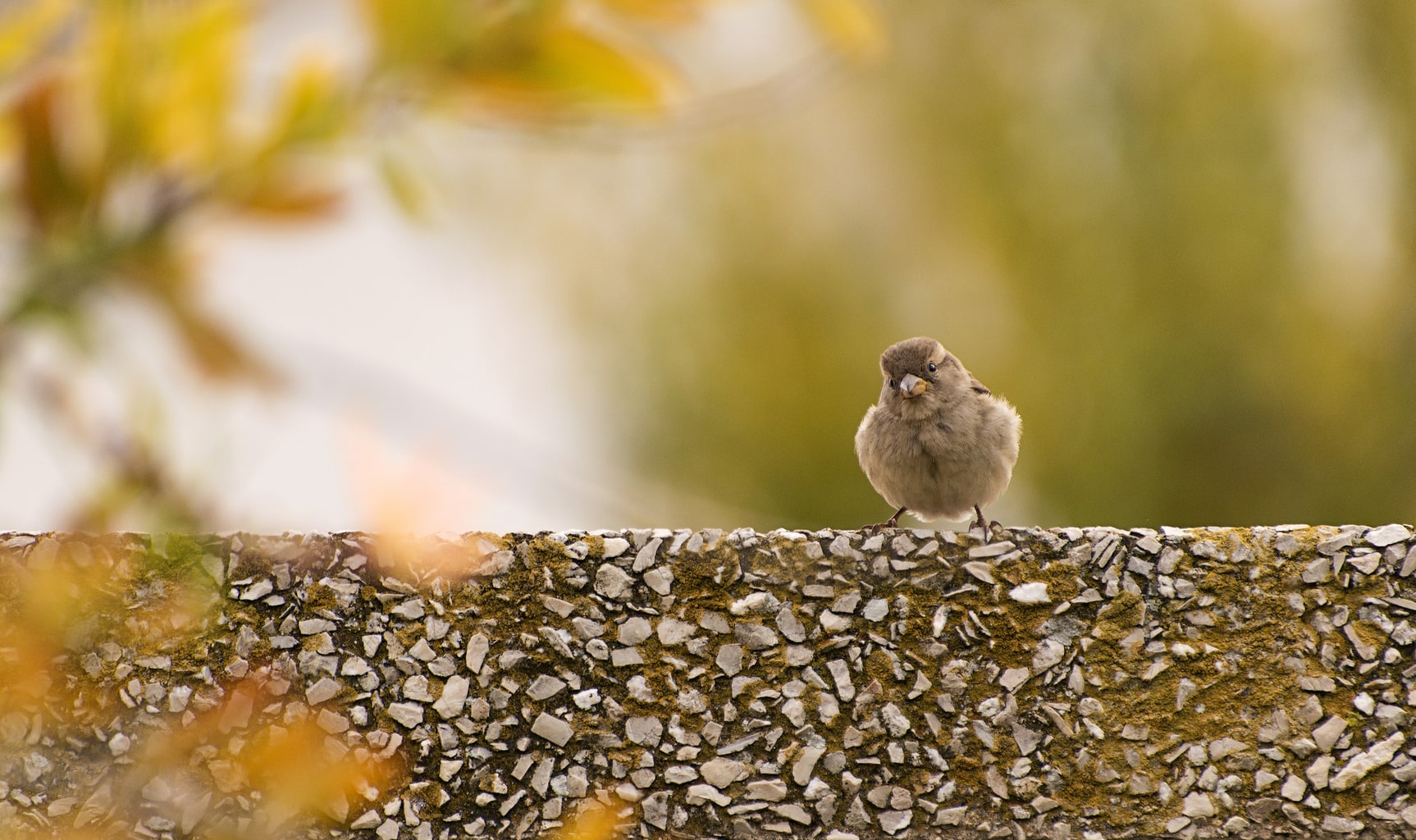 Again, one gets a huge surprise when you see these types of examples.
Don't worry, that's just an example with which I try to illustrate my idea. If you search the Internet you will find good and bad photos from one camera or the other, but almost everyone has the false belief that an expensive camera will give cool photos, while a cheap one will lead to more modest and average photos. A matter of superstition (or not), almost everyone associates the price of a camera with its quality. The photographic selection that you have just seen is faithful proof that there is no such direct relationship, that a photo is good or bad depending on many factors, not just the camera.
What's more, for most amateur photographers, the least important thing in terms of quality of a photograph is the camera itself. There are many more factors that do have greater weight, such as the photographer himself, the objective, among other factors.
What sense does it make, for an amateur photographer, to invest 10 times more money in a much more expensive camera?
For a professional, such an overpriced SLR may make some sense: perhaps you need a much more powerful camera, one that gives you a faster response when shooting, much more advanced features, and above all everything, it doesn't matter because such a monumental waste of money is later recovered with the jobs that the professional photographer is going to cover.
For the amateur photographer, unfortunately, not so.
3 REASONS NOT TO BUY AN EXPENSIVE CAMERA
Exorbitant price. If you have infinite financial resources, forget this point. It doesn't matter ?
Too complex. An excessively expensive SLR camera cannot be the first SLR you land with in photography. If it was your second or third camera, you would still know how to defend yourself, but if it was your first camera, I assure you that you will not last long in photography. One of the main problems that beginners in the SLR world encounter is the complexity of the machinery. Affordable price cameras like the one I mentioned before are usually designed precisely to guide the amateur photographer. Simple and easy to use options. A very advanced professional SLR can end up overwhelming you.
Disproportionate size and weight. Much of the desire that photographers have to go out for a walk and return with a camera full of photographs has to do with the weight of the camera itself. Professional cameras come at the price of being very, very heavy, difficult to carry around. Believe me, when you carry a camera that weighs 2-3 kilos you think twice before taking it on your excursions. A small SLR goes unnoticed, it barely weighs anything, and you will almost always have it at hand when you want to take a photo.
SO... WHAT SLR DO I BUY?
If you are a professional photographer and you think that the use justifies it, go ahead and buy the camera that you see most appropriate. No one will know better than you what you need.
If, on the other hand, you dedicate yourself to photography out of passion or as a hobby, you are looking for an SLR camera that you can use intensively, with which you can take great photos, that accompanies you when you need it, in those small and unpredictable moments that you like take pictures, and that also does not ruin you, I recommend my list with the best SLR cameras .
AND WHAT DO I DO WITH THE MONEY I HAVE LEFT OVER?
Get a good target. Don't you know that a good part of the merit of a good photograph is usually due to the lens with which it is taken? In the lenses section we talked at length about some lenses that will revolutionize the way you take photos. If you want a hint, check out what I call the King of Goals ?
Final note: This article lacks scientific basis. You are free to formulate your own opinion and share it in the comments. This about the right camera is not a mathematical formula, this is the subjective opinion of a server who loves photography, and who firmly believes in the idea that cameras do not make photographers. This article is a desperate cry against the beliefs that encourage competition in camera size and price. This is a counter-current article. Rare is the medium or blog in which they will recommend you buy a modestly priced camera compared to a very expensive one. For better or for worse, the Photographer's Blog is different.