Photography is many things. It is technique, it is light, it is composition, it is a lot of theory, many doubts, many consultations with books, websites and forums. But above all else, photography is lots and lots of practice spiced up with a touch of inspiration . All this mixed results in a highly prepared photographer or photographer ?
If we talk about gastronomic theory, you have this complete guide to help you work, but if we talk about inspiration, I hope this article will encourage you to put all that theory into practice, all those tips and ideas that are on your mind. Go for it.
1. THE VERTICAL FORMAT
It is a format widely used in culinary photography, as it allows you to better focus attention on the main subject.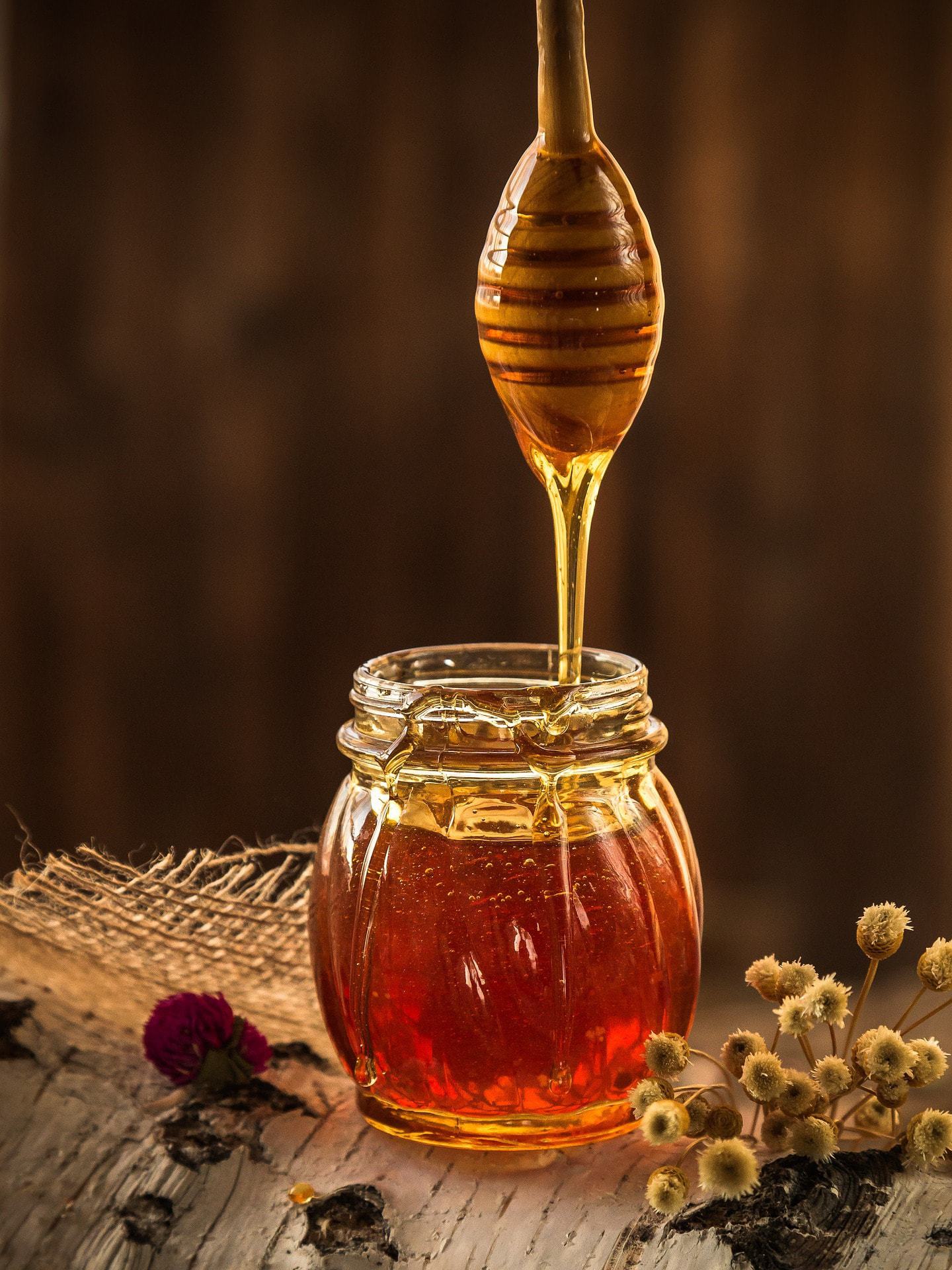 Work the vertical format
2. THE IMPORTANCE OF DETAILS
In food photography, nothing is left to chance , and everything must be artistically justified. Take care of the details with rigor and you will have great results.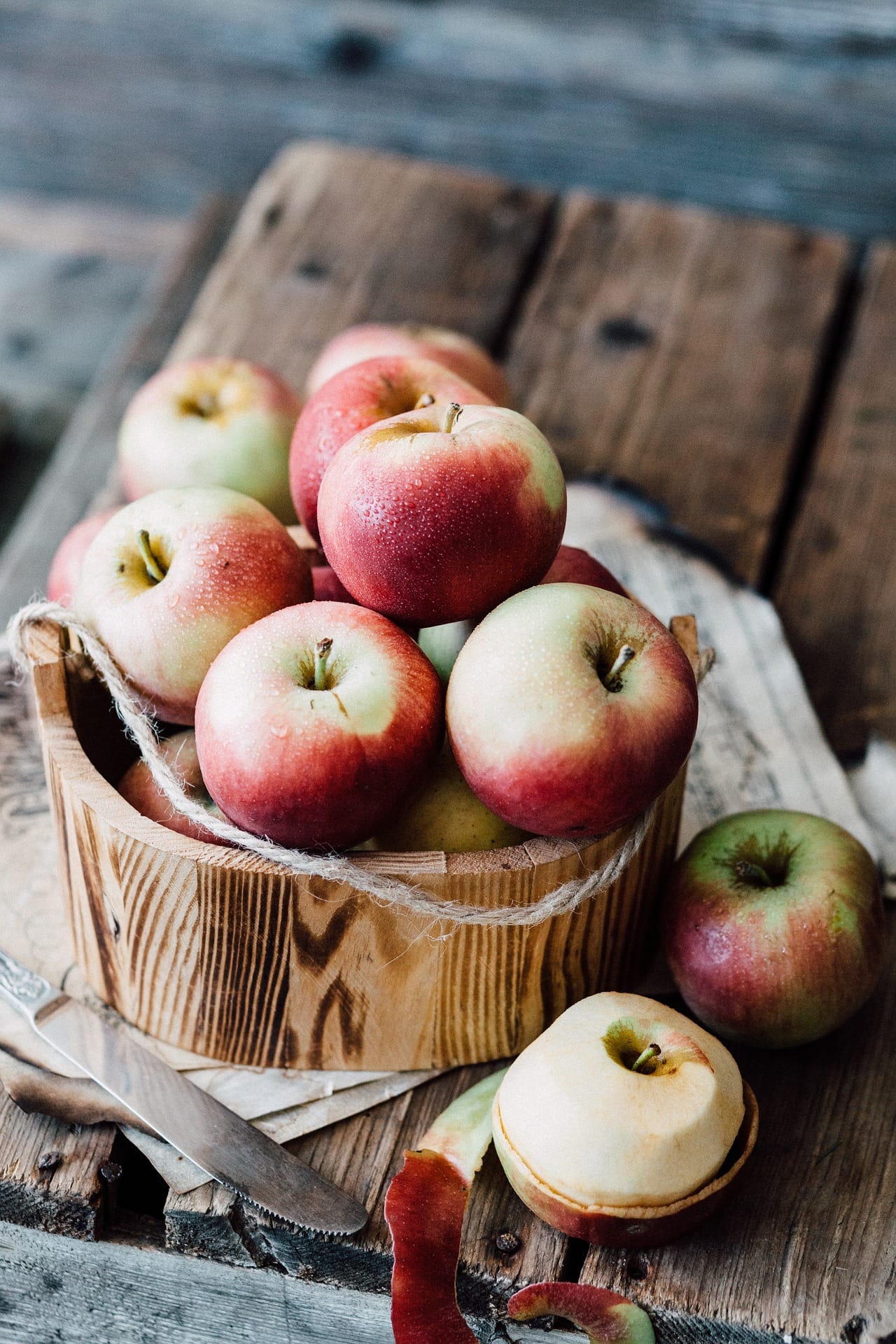 Take care of every last detail
3. DO NOT PUT LIMITS ON YOUR CREATIVITY
All that photography that you can prepare, think about and design, demands something more from you and your creative part than what happens spontaneously before your eyes (documentary photography, for example). That is why being creative, trying new compositions, materials, textures, becomes one more ingredient in culinary photography.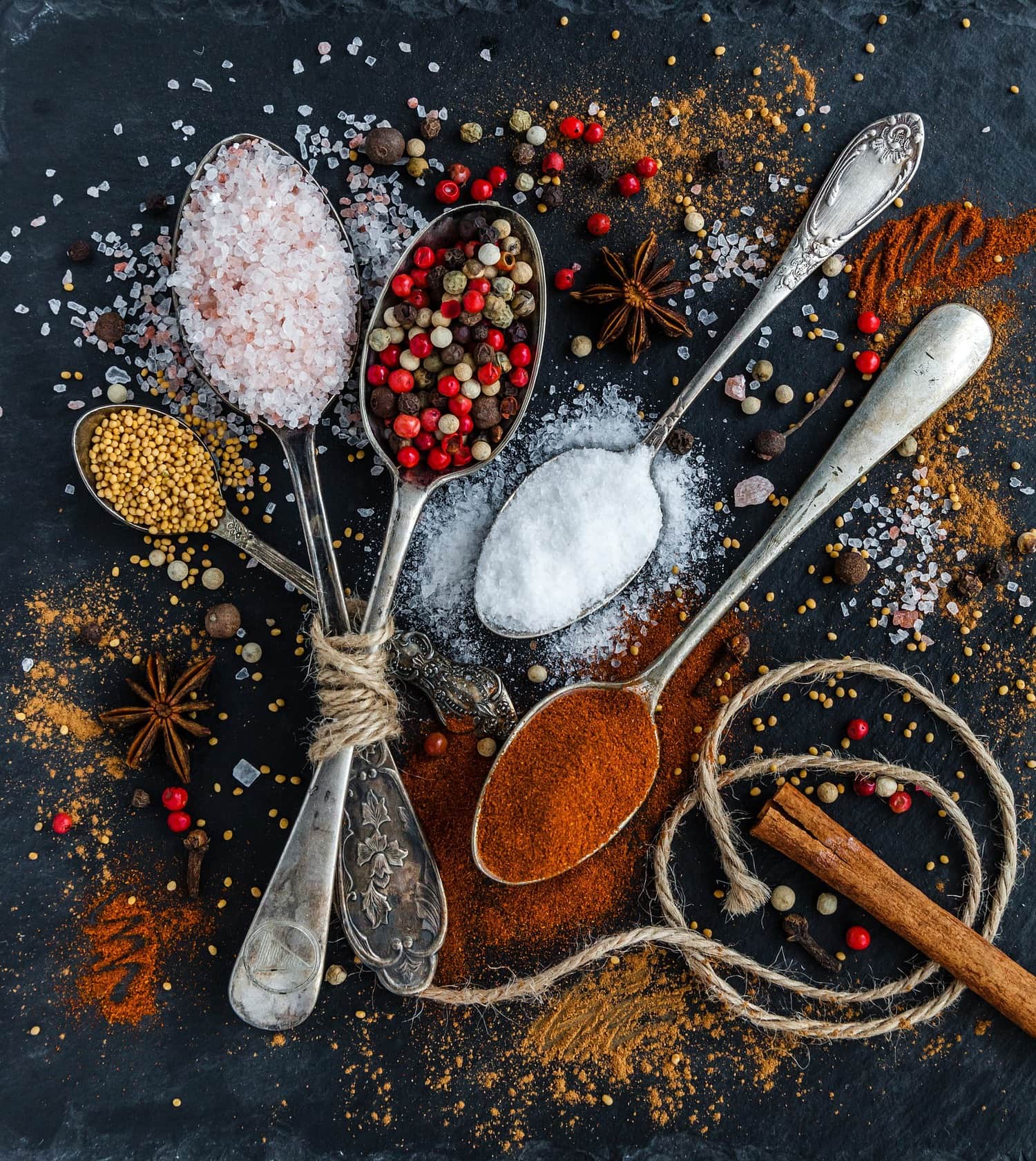 Be Creative / a