Nowadays it is very easy to get enthralling pictures with our smartphones as well. We do not need to go to a photographic studio to get marvelous pictures. The two popular phones these days which are good at clicking pictures are iPhone XS MAX, One Plus 7 pro & Samsung 10 Plus. They both are marvelous because of the multitude of features that they bring with themselves.
Both these phones are in big competition with each other because of their features. The main reason for their competition is their amazing camera quality. The camera quality allows them to be in the top chart of amazing mobiles. It is difficult to say which one is better as the camera quality of both the phones is stupendous and certainly like any DSLR photography camera.
In this era of technological advancements, there are a lot of changes happening in the technological world. Now and then updates occur in the mobiles, and that is the reason comparison between mobiles, and specifically, their camera quality is a big ordeal.  Let us first talk about the Samsung 10 plus camera and its stupendous features that are worth boasting.
Samsung 10 plus camera-
Inside the cutout of this phone, there is a shooter of 10 megapixels which can record a video of the 4k camera of wide angle with 8 megapixels capable of depth sensing. On the rear side of the Samsung 10 plus camera, there is a standard lens and portrait lens. There is a set of three cameras made up of two 12 MP shooters and also an ultra-wide lens camera of 16 megapixels.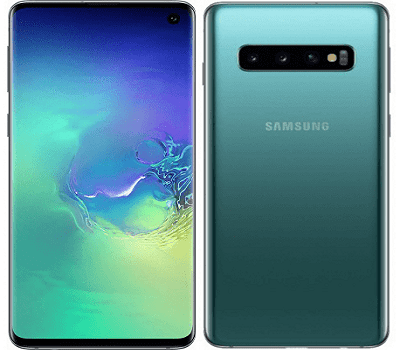 The photos clicked by this camera are without any doubt great. The rear camera of the mobile contains a 12-megapixel sensor and also has an aperture that can shift for night shots as well as for the day. There is also a telephoto sensor of 12 megapixels for zooming. The versatility of the cameras allows creative shots in a lot of situations. Photographs clicked from the, and the ultra-wide cameras are simply superb and allow a lot of experimenting. This is the reason why this mobile is one of the most preferred mobiles.
It has amazing camera features. The photography lightening in this can be adjusted as per requirement. You can use this mobile for capturing pictures of all genres like maternity photographs or fashion photographs to name a few.
iPhone XS Max-
There are three cameras on iPhone XS. Two are present on the rear side, and one is present on the front. The dual rear cameras are of 12 megapixels each. These pixels are not only very large but also pretty deep and hence allows more light into the sensor. The rear sensors feature OIS. Apple has invented new ways in which the cameras can click snaps.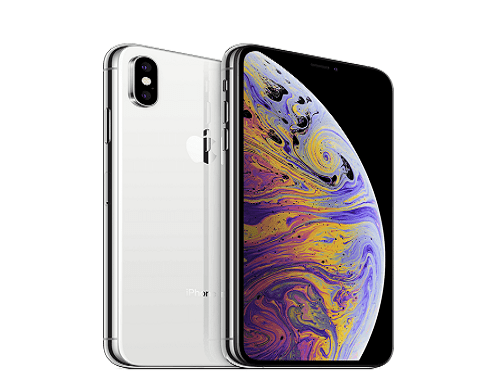 A new feature called the Smart HDR improves the shadows as well as highlights. The phone starts capturing pictures as soon as the app is opened and combines a lot of shots to avoid overexposure. It is very easy to click a multitude of pictures using this phone. The colors have also got a boost in these pictures. The camera also deals with tough weather conditions to expose beautiful scenes.
There is a lot of depth to the photographs. The large pixels also provide low light performance. Photos taken during the night time are also very bright.  The low light shots are very good due to the large pixels.
OnePlus 7 Pro
The OnePlus 7 Pro is a flagship that brings everything you would ask in a smartphone of its price. The smooth and seamless performance, immersive display and brilliant camera, etc. One plus & pro come with the 48MP main camera + 8MP telephoto lens + 16MP ultrawide camera. The 48MP camera has f/1.6 Large aperture and Dual OS image stabilization. The 16MP lens has 7 mm 117° ultra wide angle lens, the OnePlus 7 Pro is perfect for capturing sweeping landscapes and awe-inspiring views.
It is 19.5:9 aspect ratio is fairly tall, so don't expect small hands to reach all corners of the stretched-out display.  the HDR 10+ screen is Qualcomm's top-of-the-line Snapdragon 855 chipset, a hefty 4,000mAh battery that powered us through a day (but not any longer than that), and up to 256GB of storage and 12GB of RAM.
WHICH ONE SHOULD YOU PURCHASE?
Since both the mobiles offer amazing camera quality, it is a big ordeal to know which mobile is better. The only reason why Samsung10 plus has the edge over the iPhone is that the former comes at a lower cost as compared to the latter. Apart from both the phones are amazing and possess an awesome camera quality.
The pictures clicked by them are so real and lively that you can feel the picture. They act as amazing memorandum after few years. You do not have to worry about how you are looking if you click pictures from these mobiles as they automatically make you look enthralling. So go and make your purchase today itself if you want to take advantage of amazing camera qualities.
They can also be advantageous for wedding photography or any other event photography. You can also upload these pictures on your photography websites in case you have any.