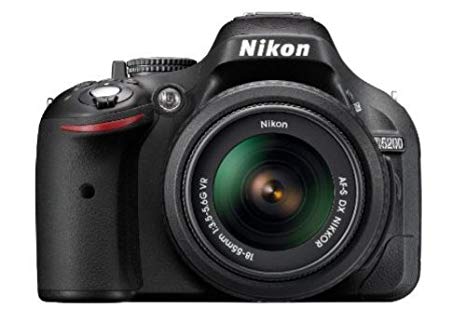 Nikon D5200 SLR Camera Test
Nikon D5200 is a great camera for a beginner with a margin of "growth". The functionality borrowed from older models will allow you not to think about upgrading the camera even after mastering relatively complex shooting techniques. At the same time, even in fully automatic mode, the Nikon D5200 provides an excellent result.
Read the full test
pros
high detail images in good light with high-quality optics;
high image quality when shooting at ISO up to 3200 units inclusive;
fine tuning of auto ISO;
adequate and predictable automation;
perfect autofocus and metering system;
direct focus point selection;
clear and understandable on-screen menu;
the presence of a programmable button;
rotary display;
relatively compact body;
functions for post-processing images in the camera.
Minuses
Not too comfortable grip to hold the camera with one hand;
To reveal the full potential of the matrix, high-quality optics are needed;
lack of a "screwdriver" autofocus drive;
The battery lasts exactly one shooting day.