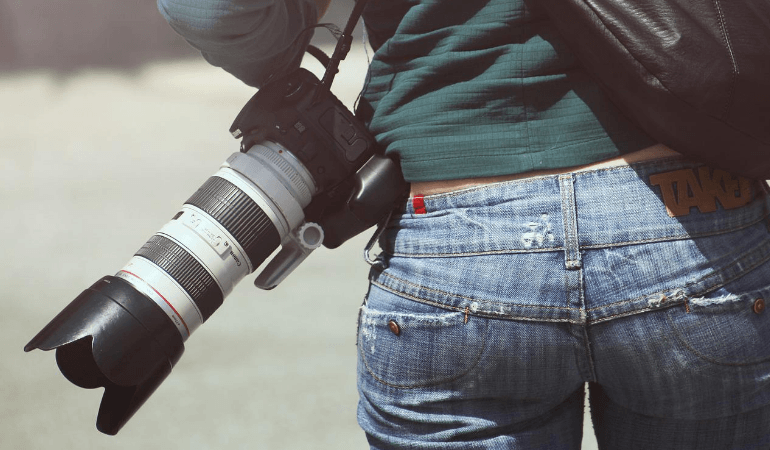 This is the age of new and daring choices. What was previously considered to be mere hobbies, are now full-fledged career options. One of those ever-rising trends is photography. Event photography is the real deal today, with nobody willing to miss the great memories of life. Dependency courses like fashion photography supplement Even course like fashion studies. This profession is gaining huge popularity because of the presence of social media like Instagram, facebook, twitter, and Pinterest where people share their experience through photographs.
Starting Out Small
The first step in the world of photography is investing in the right tools. The right camera can go a long way in establishing your credibility as a professional photographer. Along with this, they also invest in a number of good lenses. After this crucial juncture, there is a steep learning curve. Photography lighting is something that plays a key role in making your pictures professional and unique. Another component that gives a photo of its unique flavor is the photography backdrop. Make sure you know the best way to use these to your advantage. You can pick up a lot of tips and tricks from websites and blogs. If you are truly passionate, there are a number of photography classes you can attend online, or in a digital photography school.
You can perform all amazing shots and shoots later in your journey but make sure you get the basics properly is the most important thing.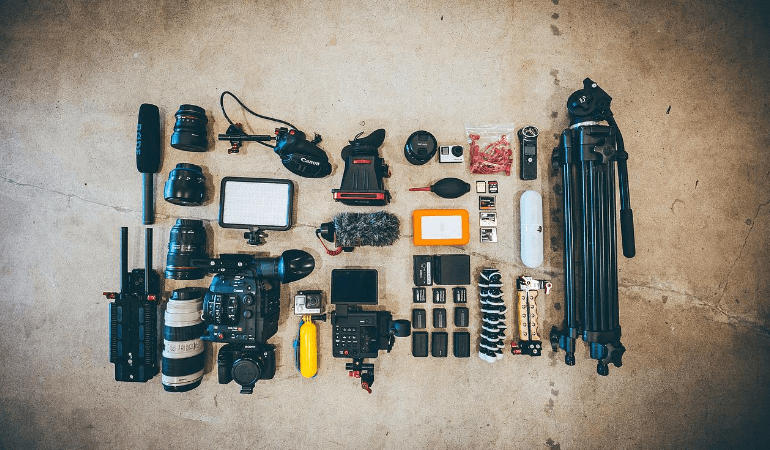 Delving Deep into the Picture Perfect World
Once the first steps are clear, most people think "Now What?". Now is the time to get out there and use what you have learned. Many start there careers as assistants to an already established professional photographer, to learn the tricks of the trade. Make sure you understand that some fields require a certification. In addition to this, it is often expected that you are familiar with photo editing software, to make your pictures professional.
Job Prospects and Growth
The number of potential markets that require the services of a photography studio, or even individuals, is innumerable. Everyone wishes to capture their big days. Wedding photography is in high demand, as everyone wishes a professional to handle their perfect day. In fact, offering competitive wedding photography packages and prices can give you an advantage over the competition.
Deciding a particular niche helps you become more exclusive and professional. Companies require corporate headshots for their sites, while fashion photography and jewelry photography are in demand by fashion magazines and websites. Realtors invest in urban photography and real estate photography to portray their sale in the best possible way.
If you do not wish to invest in full-time commercial photography, it can even be taken up as a side hustle. Stock photography is an option for those who merely wish to do it as an alternative source of income, as are blogs, which can be updated occasionally.
Moving purely into the commercial photography domain would require you to set up your niche, and then do a good amount of advertising, either in the form of your own website, or a blog, as well as by building up an impressive clientele. Word of mouth recommendations goes a long way in establishing a good career.
The Journey Forward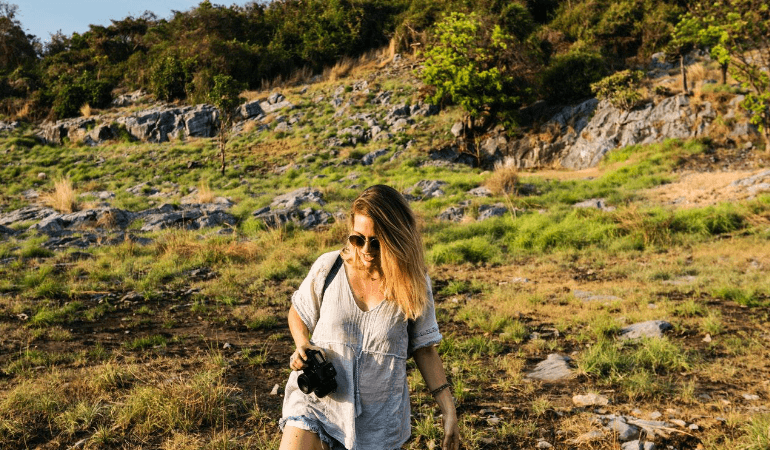 Whether you intend to make this a full-time occupation, or just a hobby is up to you. The important thing is to have fun and capture those things that speak to your soul. Learn from your mistakes, and try to improve your skills, one picture at a time. It is a long journey, and it may not always be easy, but it is very fulfilling and can give you the opportunity to capture a lot of memories for a lot of people.
While making a name in this field is not easy, it is not impossible either. The main point to keep in mind is never to give up. One bad picture does not make you a bad photographer, and one good one does not make you a professional. Keep learning and practicing till it is second nature to you. Capture images of anything that interests you. Try to experiment with lighting and backdrops, and lens settings until you find your perfect mix. Experimentation is the key to all success. Get out there and try new styles, and new forms until you are satisfied with the result.