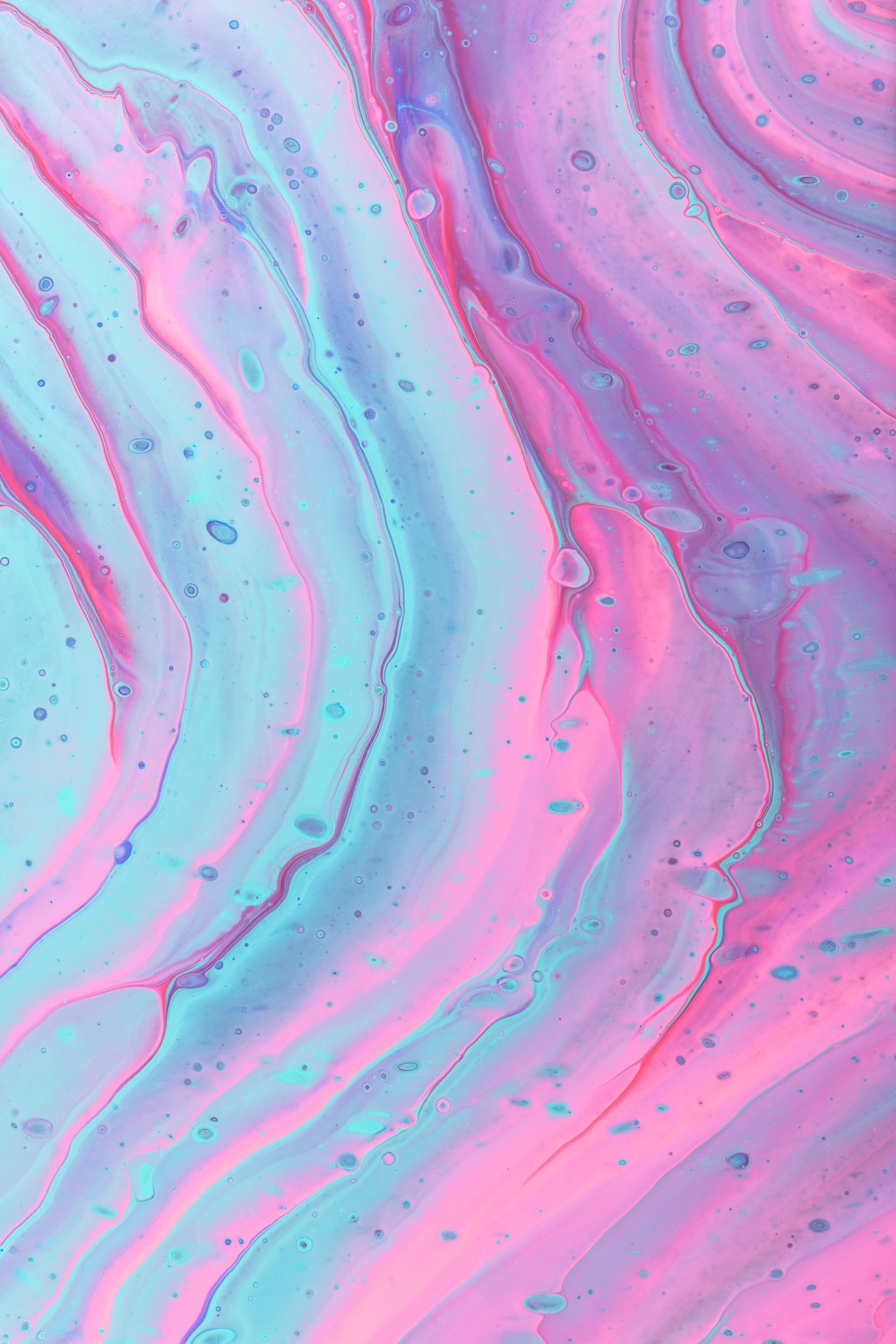 What is this? This word that seems so complicated is nothing more than photographing repeated elements. Easy, right? So you sign up? This time I don't admit no for an answer, there are no excuses
HOW DOES IT WORK? (REMINDER)
Every week I will propose a new challenge , it is a subject that you will have to capture in a photograph and upload it to the Facebook page of the blog, putting in the description the key word that I will indicate for each topic. The themes will be varied, from portraits to Macro photography, through landscapes, black and white photography, or babies. The topics will be proposed on Fridays , so that you have all the weekend to work them. You will have the deadline to upload your photo one week (one photo per participant), until Thursdayof the following week. On Thursday I will update the article with the photo that has captivated me the most and on Friday I will propose a new theme so that you have the whole weekend to capture your images, and so on …
WEEKLY CHALLENGE 149: PATTERN EFFECT (FROM 03/04/2016 TO 03/10/2016)
The Pattern effect, no matter how complicated it sounds to terminology, is nothing more than photographing a series of repeated elements to create textures or print rhythm to the image. That is why this week we dedicate the challenge, because many times the terminology throws us back when it shouldn't.
Find your camera and find a reason to repeat. It will not cost you much, around you you will find tens, or hundreds if you are in an open space. They can be large motifs or small details. And, since we don't ask you for something too complicated, pay close attention to the composition, create a rhythm , tell us a story through these repetitions or achieve an image with a lot of visual force: your goal is to attract all eyes. You have the tools, now prove yourself!
As usual, to participate in this week's challenge, upload your photo to the Facebook wall of the Photographer's Blog:  In the description of the photo please mention the keyword "Challenge Pattern Effect" followed by a title of your choice .
ALTERNATIVE MEANS TO PARTICIPATE
For those who are not from Facebook I have enabled new social networks to participate.
Flickr: accessing the Group Mural of the Photographer's Blog  and uploading the photo directly. Give your photo a title and be sure to mention "Challenge Pattern Effect" in it.
Twitter: uploading the photo directly to Twitter with the hashtag #RetoPatternBdF
Happy photography
UPGRADE
And here you have the expected weekly summary of the photos sent. Thanks for participating!
Today is one of those days when I had serious doubts between two photos, in the end the balance has to tilt and I guess that my weakness for black and white and for the square format has had a lot to do with the decision … that's what what happens with subjective selections This week's featured photo is that of eMecHe, titled "Rave on Travertine Marble Background". If the treatment of black and white is fantastic, the composition is brutal. EMecHe has ingeniously shot from a zenith angle and has used the best format that, in my opinion, could have chosen for this composition. A square of tables inside another square. Elements that are repeated and that form an almost perfect symmetry, but it is that "almost" is what brings the appeal to the image. If it were perfect symmetry it would be boring and it would not be such a perfect photoI love the play of lines, on the one hand the diagonals of the floor, those of the joints in one direction, those of the marble drawing in another; and these in turn contrast with the horizontal and vertical that form the tables. That said, a very ingenious photo. Very well seen eMeche, congratulations!