Have you ever seen advertisements for various services, products or persons? Would you ever buy anything without looking at its features or overall look of the product? The commercialization of photos helps us analyze and understand why we should spend our money on it. Commercial photography includes quite a lot of other niches. From marketing to advertising to selling, every commercial phase requires the photography of the product. But how to make the client keep coming back to you? Here are a few tips that will help you to make a long lasting impression on the clients.
Networking and Referrals:
Commercial photography can be both outdoors and indoors. The first thing that often comes to mind is
Fashion photography
or Food photography. Building good relations professionally and networking with different people can always make way for referrals. One best thing about being referred to means that there is already a connection, so you need not have to put in efforts as in case of strangers. Connect them with your connections which in turn helps the entire project to be a success.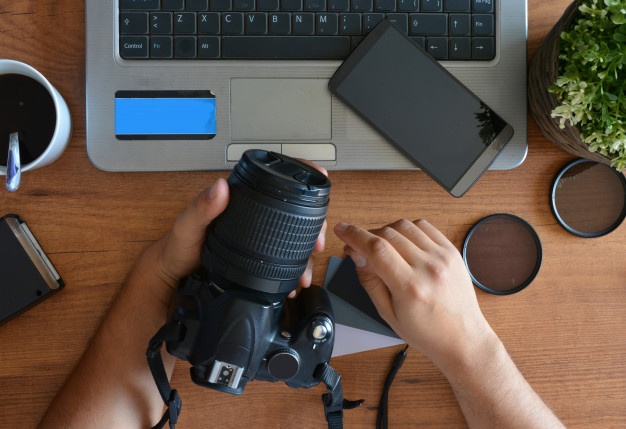 For instance, your model needs a designer or make-up artist; you can help them by referring your people. On the other hand, if the lighting of the café or restaurant is not according to your idea, you can bring in a small production team. The ambiance will be created for the photo shoot that you had in mind, and the owners need not be bothered.
Understand your Client:
The secret to most beautiful photography's lie in the fact of how well the photographer and the subject have bonded. The subject and the photographer should have clarity about each other's perspectives else there might be delays. An understanding of your client's needs and providing them with an outcome which is beyond their expectations is what turns them into a satisfied and long-run customer. People do have crazy ideas at times, but nothing is impossibly difficult for a photographer, right?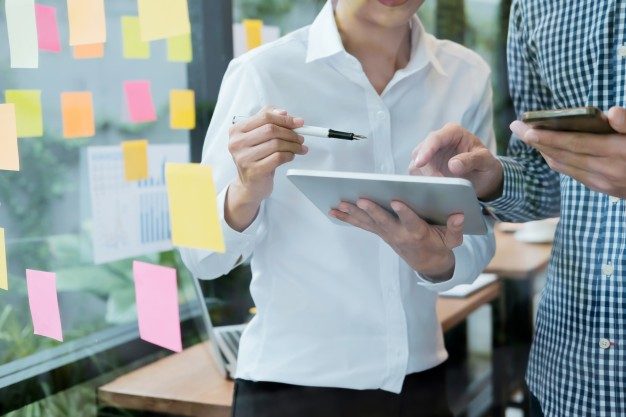 The trend of
wedding photography
in amazing flawless shots grabs a lot of attention. The big day is important for all couples undoubtedly. They are always looking for some idea that has never been presented before. That's exactly when you need to think out of the box and click some never-seen-before photos!
Coming to
corporate headshots
and
headshot photography
, you need to focus on every single detail. You have got to give it a professional look respectively. Here, you need to make your client understand the intensity of different shots since they might or might not have the slightest idea about different angles. These shoots majorly require decent, confident or bold headshots. The facial expression says it all.
Photo quality and Usage:
Nothing matters more than the quality of the photos. If the desired outcome is not of a high-quality level, there is no point in getting photos clicked. Make sure you are using a good camera with suitable lenses.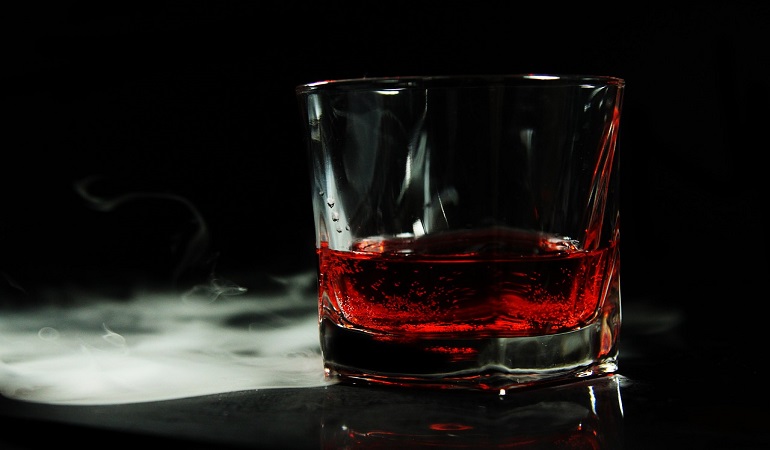 Photography backdrops
, intricate elements, and tiny details; all of it contributes to the essence of a good photo. Layering the image, knowing which format to be used, highlighting and sharpness of the photo just the right amount, is an art.
Ask your client if they want to use it for portraits, self or shutter stock photography. Your pricing should depend on several factors.
Follow Up:
With fast changing technology, the only time that a photographer needs it to edit the photos. The time between getting clicked and clicking on the received mail button always seems the longest. Try to fasten up the process and send the pictures as soon as you can. Make sure to follow up and take their feedbacks. This will help you to boost your talent, improve for future projects and have stronger bonds with your clients. Oh, do not forget to compliment them in your clicked pictures!
If you are a budding photographer, it might be challenging for you to choose a particular niche. The best thing about the profession is that you can freely explore your options and choose amongst the various niches. You can explore popular
photography websites
for better insight. But with time, you need to up your skills and stick to a specific style to make out the most of your passion. Try to be as unique as you can with your composition. Getting new clients and making them trust you is one of the toughest tasks in this business. Make your work speak for you instead.