I will not get tired of reiterating as many times as necessary that to learn photography you have to practice it. It is not enough just to read books, follow this blog (or any other) or memorize the instruction book of your camera if you do not practice the acquired theoretical knowledge. That's why I bring you 10 photographic exercises to practice with your camera. If you are left wanting more, do not miss this other article where we compile all the photography exercises you may need or imagine.
Today I am going to propose some exercises in which you will have to work on contrasts, light, shutter speed... These exercises will help you learn techniques that will help you improve your photographs in general. The photographer's eye and creativity are a fundamental part of this art, but the technique also helps. It is useless to capture a beautiful image with a perfect composition in which the lack of light makes the result completely deteriorate, or that is a little moved.
1. HIGH KEY AND LOW KEY
This is a really useful exercise to learn light management. It will help you work in both extremes, high light and very low light for really different results. You will learn to manage light and distribute it strategically. In addition, you will learn to achieve a type of photography that achieves a great impact on the viewer.
Here you have a step-by-step explanation of how to get these images and then two examples so you know what I'm talking about.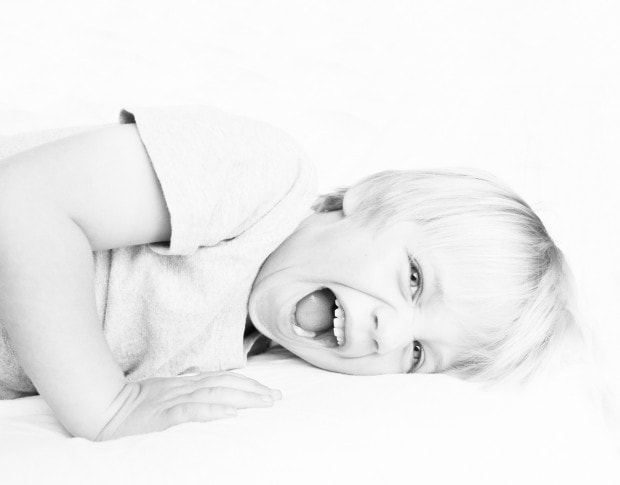 high key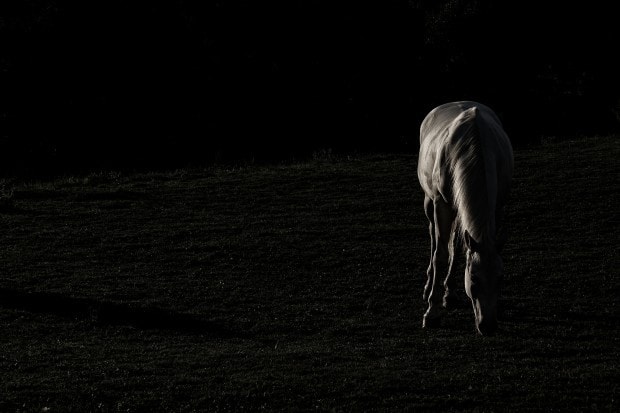 2. SILK EFFECT
One way to practice long exposure is to achieve the well-known silk effect of water, like the one in the following image. You may have already tried it and it may have worked for you or it may have been a catastrophe. The main problem why we fail when doing this exercise is that we usually test in broad daylight and the photos are overexposed. Practice these days if you have a river or a sea nearby, if not, a source from your city can help you learn. The important thing is to have moving water. Iaio explains here perfectly how to achieve it and in this other article you will find a good dose of photos with a silk effect to inspire you .