Aerial photography is on high demand these days. It is the branch of photography in which photographs of the earth is taken from the sky. The height from which the photograph is taken can vary. Aerial photography was started as a method of taking photographs of the geographical compositions of an area. Cameras were attached to Aircraft and rockets for taking aerial photographs. With constant development in all fields of photography, aerial photography saw completely transformed applications. It was used to take pictures of large groups and events from the sky. Instead of an aircraft, cameras are attached to drones for taking these aerial photos.
Drones in aerial photography
Drones are unmanned flying objects that can be controlled through remote control. The use of drones in photography has been one of the most striking developments in recent times. Drones are highly maneuverable and fly around with a camera attached. To capture the stunning view from above Drone is used.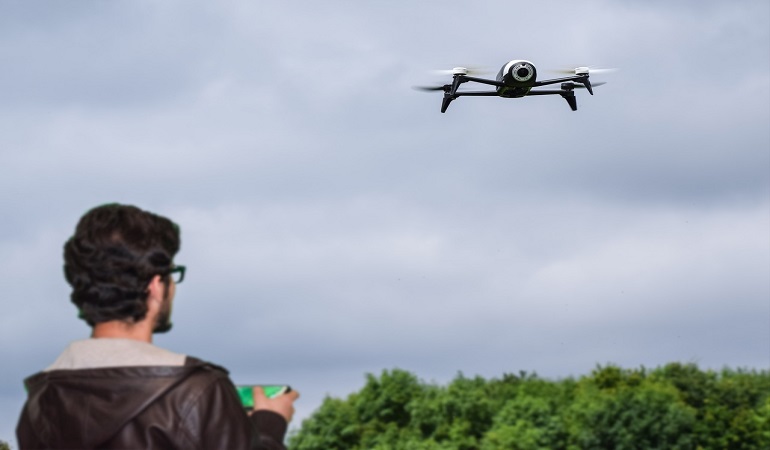 It can be useful in crowd photography where lots of people are present. Moving a drone around produces smooth transitioning videos. A person with a camera in hand cannot produce such smoothness. With High Definition Cameras, drones capture beautiful still images while on the move. They can even fly at one point to take even more clear images.
With continuous developments, the cost of operating a drone as an individual is largely reduced. If you are planning to expand your photography territories, buying a drone for aerial photography is an excellent idea. As the technology is relatively new, drone photographers are in high demand too.
Types of drones and our recommendations
It is good to understand the types of drones in aerial photography. We will also suggest the best drone product for every type of drone. Let's look into it without any further ado.
If you are trying out aerial photography for the first time, these drones are made for you. They are very affordable and can be repaired easily. These drones produce average quality photos and have a shorter flying range and duration. But these are the best learning drones. Learn on these drones, and then you can move to the advanced types.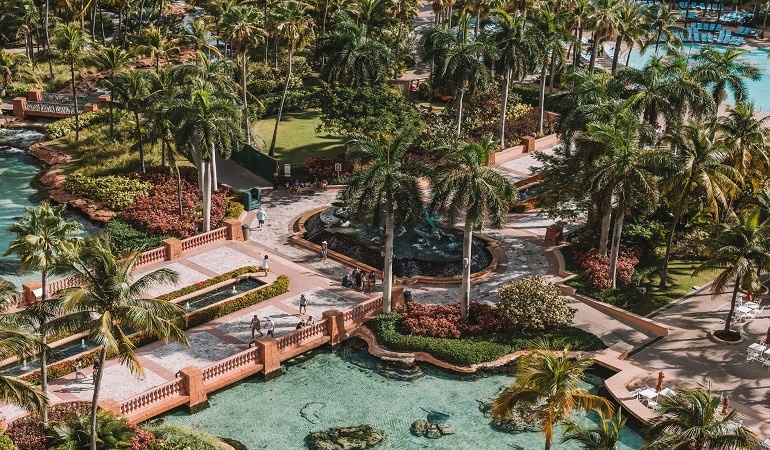 Altair AA108 drone is among the best beginner drones. Priced at a low range, this drone provides decent features like 8 minute fly time and 90 M distance range. It comes with a 720p HD camera installed.
These drones are ideal upgrades from beginner drones. You can expect better performance from these drones at a slightly more price. They come with more features which are easy to use once you are familiar with drones. They are ideal for recreational recording and not very professional. But they are better than the basic drones.
Our recommendation for hobby drones is 818 Hornet. Another Altair product, this drone has 15 minutes fly time along with a larger range of 150 meters. The camera is the same as the beginner recommendation – 720p HD.
These are the drones you will be looking for if you are planning to start aerial photography as a business. These drones are made to fulfill all the demands you will ever have with a photography drone.  The Camera resolution, quality, drone's build quality, flying range, battery backup, speed, and controls are all improved in professional drones. They also have GPS trackers for their easy return and to find them if lost.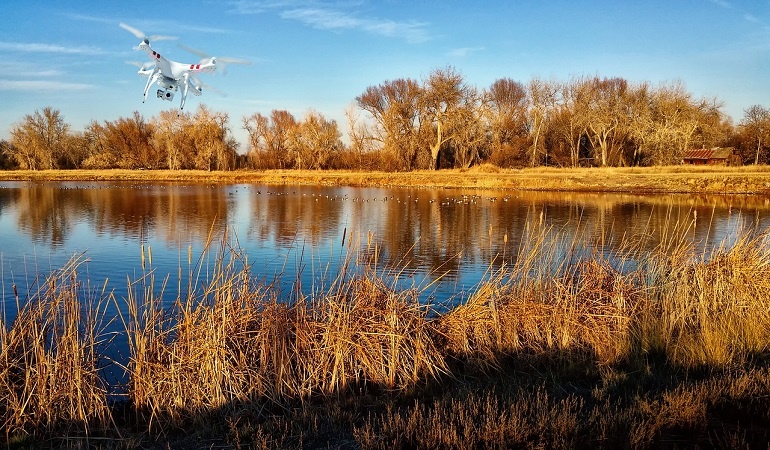 DJI Phantom 4 Pro should be your choice if you are looking for professional drones. The drone is equipped with a 4K rotating camera. The flying range is a whopping 5000 meters, and the flying duration is 30 minutes on a full charge. It can fly at a speed of 45 miles per hour.
As the name suggests, these drones specialize in flying at high speeds. The large fans, light bodies, and powerful motors work together to make them the fastest drone type. These drones are used to record events like Moto GP, F1 car races and other speed events. These drones can fly at speeds of 70 to 100 miles per hour. They are used more specifically, and a normal user will rarely need such great speeds in drones.
We recommend the Walkera F210 racer quadcopter. Equipped with a 700TVL camera, this drone can touch speeds of 80mph. The flying range is 800 meter, and flying duration is around 9 minutes. It has a strong, streamlined build which provides its durability and performance boost.