There is always a lot of zeal and enthusiasm associated with weddings. Well, as delightful as it sounds, but it also gathers numerous opportunities for people are trying to make an excellent career in the field of photography. Whether people choose an intimate-affair wedding or a big fat wedding. A wedding photographer is a "must-have human" in the affair. Choosing Wedding photography as a career not only serves the purpose of earning bread and butter for yourself but it also gives you an opportunity to capture one's happiest and joyous moments of life.
What makes you "stand out of the crowd" photographer?
Owning a
DSLR
does not make you a professional wedding photographer. But owning an excellent photography skill does make you a master of your trade. It is very easy to provide
photography services
by clicking shots in conventional poses but to ace the art of wedding photography, you must master the skills either by learning online from
photography courses
or by attending
photography schools.
Shutterbug: superlative photography skills.
Everybody in this world is talented, but not everyone is tactful. And to be a shutterbug in the market, you need to be a good combination of talent and tact to build cordial relationships with the clients.  The naive photographer is not much hired by people for a special occasion like a wedding.  To carve your own niche, you have to be a virtuoso and should be well acquainted with the dynamics of photography.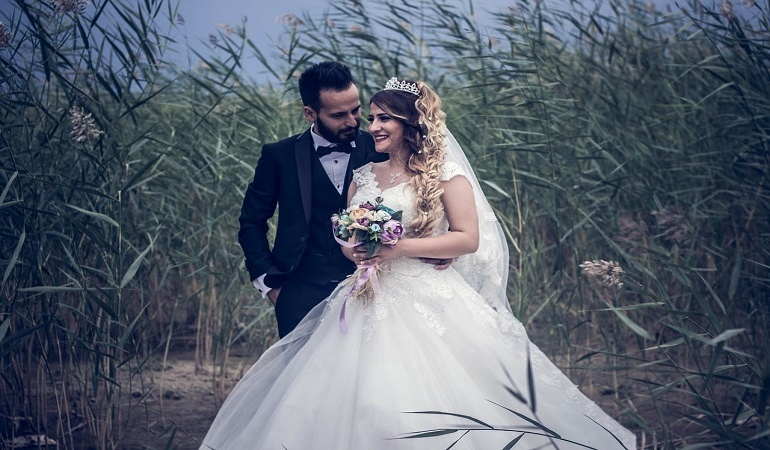 You can upskill yourself by buying a good camera but to be an enthusiastic and passionate photographer, a dedicated and playful approach with the camera is what you need to have in your basket. Taking help from magazines can also sharpen your vision. Turning yourself into a wedding photographer can groom you in several ways as you will get a chance to interact with different people thereby assimilating different cultures through different types of weddings. Getting a good command over camera settings, lights and editing will enhance your skills and eventually you will be climbing the ladders of success in the field of
wedding photography
.
Bride: The heart and soul of weddings.
You make the most out of your business if you are able to appease the bride at weddings. As weddings are exclusive and happen once-in-a-lifetime, the expectations are really high and demand accuracy in the shots. The "bride-to-be" expects the best of shots and pictures. The wedding photography is so in demand that people, nowadays, book wedding photography packages that include the pre-wedding shoots and covers all events of the wedding.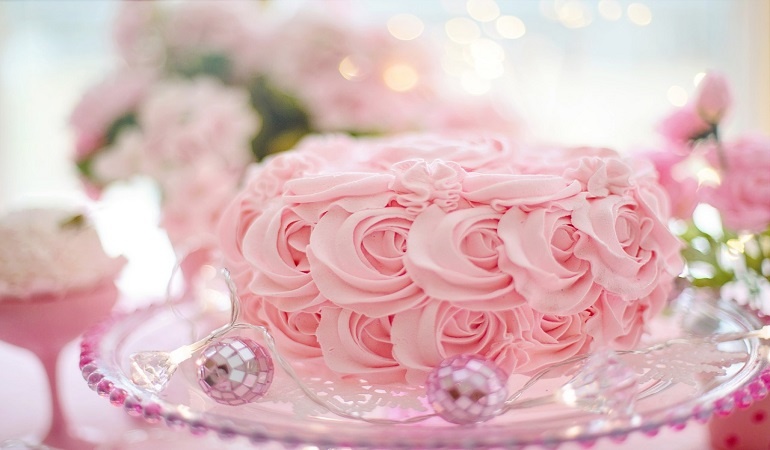 If you are able to play with the Photography Camera and master the art of photography lighting, then you are considered "the cream of the crop "amongst all the best wedding photographers in the area. The bride's astounding shots get your more than half the territory conquered in your wedding photography journey. Well, if you are able to plant a flag on or over the bride's heart. Then there is no chance you will not be a trending personality for that occasion.
Perfection- expertise that one achieves with practice.
It is an obvious fact that you are not a born photographer, but you can always be a newborn photographer. Yearning to make photography as your forte.
To be a proficient wedding photographer- creativity is the tool you always need to carry. If you are passionate about photography then mastering it will not be that much of a difficult challenge. With a focussed eye, innovative photography ideas and the ability to click candid photography, traditional wedding photography, portrait photography, you will always top the list of "
best wedding photographers near me
" search.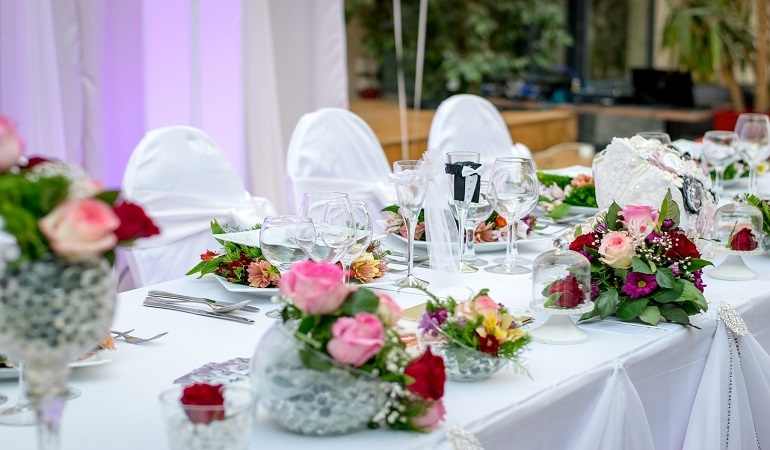 The beauty of weddings is that they have numerous events to be covered which gives you several opportunities. To grow as a professional wedding photographer. Clicking, clicking, and clicking is all you need to make your journey extraordinary. Once you are a brand, you will always be preferred irrespective of the high
wedding photography prices
. But to establish yourself as a brand, you will have to give your blood and sweat to your career as a wedding photographer. Discover things, places, occasions, expressions, and everything and anything you see around. Because a clear vision comes with a great observing capability.
In the end, one should always choose a profession wisely. Because you cannot be good at something if you are not enjoying doing it. So, if you are passionate about weddings and you like to capture the moments. Then you are good to go with your choice of being a wedding photographer.