Since the advent of human, civilization there has been work on preserving a artifacts antique materials and sculptures, but around the 17th century, the concept of image projection gained popularity and box type structure was developed which got customized and formed a basis for the first camera in the 19th century. Later on, with the technological, advancement Digital photography came into vogue as it was free from chemical processing and was computer based. In the 1990s when the internet was introduced, it became a powerful medium for storing and sharing photos. Digital photography redefined the shape and structure of a photography camera, where people can click and took photographs at the same time. Digital photography became an art of capturing images and turning them into bits and bytes to store as a computer file for further processing. This processing requires a set of instructions and data termed as software which changed the whole scenario. Photo editing software helped in turning even average photos into an incredible piece of art.
Features of Digital photography software:
Generally, photos captured through digital cameras are high file size editing reduces it and also helps in storing it in any format. Advanced color, layout modifications, blurry effects, and easy interface are one of the prominent features of the software.
Presently artificial intelligence is playing a great role in adding features such as facial recognition, stickers formation, and wrinkle remover.
Popular Software:
1.
Adobe Photoshop.
One of the most popular editing software developed by Adobe Inc. for windows as well as mac. It has a bundle of features for making photos incredible and dynamic it is a tool for designers, artist, and professionals all around the globe. This software is the most popular one among all the
photo studio
also all
photography websites
support the PSD and AI formats.
2.
Capture one
. It is developed by a camera company phase one and generally edits raw images it has advanced color editing, layers and manages big size images file very conveniently
3.
Corel PaintShop PRO
. It costs around $60 for one time but has enormous features like 360- degree editing, Templates designing and blur effect.
4.
Gimp
. It is freely available and very easy to use and works on windows, mac, and Linux. It supports multiple plugins and manages file by optimizing it.
5
. Pixlr editor
. It is an online editing software which offers around millions of effects for free and filters.
Photography as a profession:
With the advancement in technology and the spread of the Internet. Various fields in media and communication emerged with enormous job opportunities. Photography has as a career can be exciting as it helps in exploring and capturing the beauty of nature. It helps in traveling to various corners of the earth and understanding the culture and society. Capturing of photos could be of anything or everything it includes
aerial photography, scientific photography
.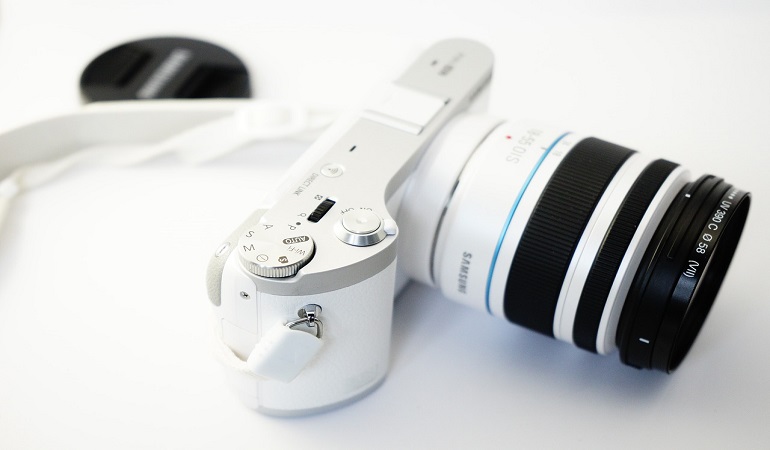 Photographers may work in various scenarios ranging from film studios to newspaper agency. Some may work in fields or in office and apart from this there are various technicians involved in developing photography sites on the web.
How to make it a career?
There is various
photographic school
such as
Massachusetts College of Art and Design, Yale school of fine arts which develops skills and helps in making a career in it. Working in journalism or scientific photography requires a degree where we can begin a career by being an assistant. Even there are internship programs designed to explore the creative and technical aspect of photography. There are some online courses available to the people who cannot pursue it through university or college.
Photography requires skill as well as the art of looking and analyzing things from their perspective. It also requires basic computer skills to edit and customize the images. One experience a lot through the photos most of the magazines of fashion, politics, science, and environment contains a lot of images by professionals.
There has been a trend of pre-wedding shootings, and maternity photos among masses as these events are one of the most precious memories of life. Exploring nature and covering their phenomenon has been of interest to people. Various researchers have carried out ease since ancient times with the help of Digital Cameras.  
Photography is a backbone for the fashion industry as no brands or models could be famous without the aid of photos.
Future Trends:
In the coming years, artificial intelligence will enhance software features and make this profession more competitive. Presently every one holds a smartphone with good camera features and people are learning to click photos perfectly with ease. So, to make it as career one needs to have passion as well as skill.