Photography is an art of capturing views and creates a durable image. It's an exceptional medium for self-expression. Photography is the creative work done by a person who has a passion. Frenchman named Nicephore Niepce to produce the first permanent photograph captured the view of nature in 1822. In Victorian societies for aristocratic families, the photography is present but not for the commoners. But nowadays, in the 20th century, each and every person was fond of photography rather than capturing the movement or views through their eyes all are fond of headshots not only for the actors/actresses the professional headshots was done by everyone.  
The profession as a photographer -
Photography was not much famous earlier, but now this photography turned out to be a most sought profession in India. Photography now took as an option for a side business or even as a full-time career option. It is more of a profession than a career.
To begin a photography business, the person should:-
   Figure out what kind of photography wanted to do

   Should have a brief business plan

   By Reasonable price equipment

   Build your portfolio

   Learn about your colleagues and competitors

   Make local marketing plan

   Make an internet marketing plan 

   Create your own website/brand logo 

                                        
For success in the photography business, you should have an ability 'to market yourself'. And to be successful, the photographer should be accomplished to handle the business and their colleagues. It's a perilous business in a short span of time you can face a rapid loss which is then next to impossible to regain the profit and stability in the business. To have a profitable photography business, the photographer should be affluent.
These photography businesses need a lot of money to start up the business. Photography equipment is expensive. If you're not getting profit in your business, then there is no need to purchase a 50 megapixels camera where 25 megapixels camera can also do the same work. In, the beginning of your business you should be concise and précised about purchasing anything.
It's a long process of the profit business. From the starting, you should market your business via social media (Facebook, Twitter, and Instagram). Create your business name and logo.
Different Types of  Photography Business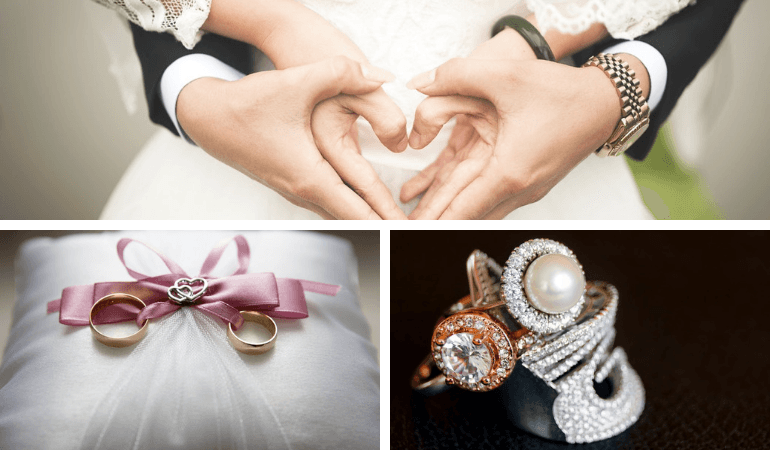 In engagement photography
per hour session cost between $250 to $ 350. Some photographers have a fixed price, but some photographers cost on the basis of how many outfits they change and how many locations.
The wedding photography
is seasonal, and in the wedding season, there is a lot of responsibilities. You only have the one opportunity to capture the movements at the wedding and if even in a single wedding you missed taking the proper shot your business is in danger. The wedding photography
packages can vary based on experience, your portfolio, and the nature of the wedding.
Mainly, the wedding photographer costs depend on the location and client base, but the approximately cost they charge is $ 2500 to $ 5000 per wedding. Wedding is not complete without capturing the best movements of the couples.
Event photography
charge per hour, the expected rate is somewhere between $ 200 to $ 500 event photography pricing based on location and difficulty level in shooting the event.
Jewelry photography
costs variables prices depend on the quality of the jewelry, time is taken to set up the lights, and as you need to take several shots of one image. And if it has to be shot on a model than it's a more difficult task, so it charges more. The cost of jewelry photography is in between form $ 10 to $ 2,500 per image they cost.
Maternity photos
costs are going to depend on the photographer and on the length of the session. Even some are more likely to have some candid shots, so they charge more. Generally, the price range is from $100 per hour to $ 500 per hour.
Newborn photography
took a lot of time and effort because babies cannot act like the way you want them, they also need to pamper, feed and nap in between the shoot photographer has to adjust him for the perfect picture.
Hopefully, this article helps you to know the cost /price of photography. The overall, purpose is to make you learn about which factor influence more profit and loss and to ensure you that you are running a successful photography business and make a profit.